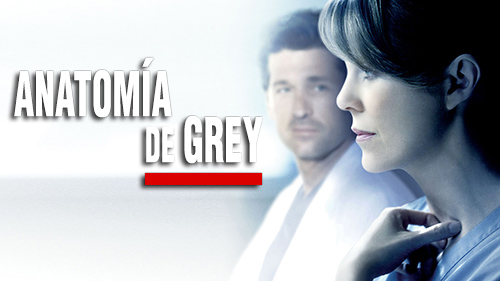 The doctors of Grey Sloan Memorial Hospital deal with life-or-death consequences on a daily basis -- it's in one another that they find comfort, friendship and, at times, more than friendship. Together they're discovering that neither medicine nor relationships can be defined in black and white. Real life only comes in shades of grey.
Add to my shows
Next episode
Today Was a Fairytale 18x07
10.12.2021
Dr. Hamilton takes his frustrations out on Meredith, so Nick gives her a chance to blow off steam by scrubbing in on a surgery. Back in Seattle, Link and Jo take their kids to a fairytale theater performance that goes wrong. Bailey and Dr. Lin attend a recruitment fair in hopes of attracting more doctors to Grey Sloan but find themselves ill-prepared.
season 7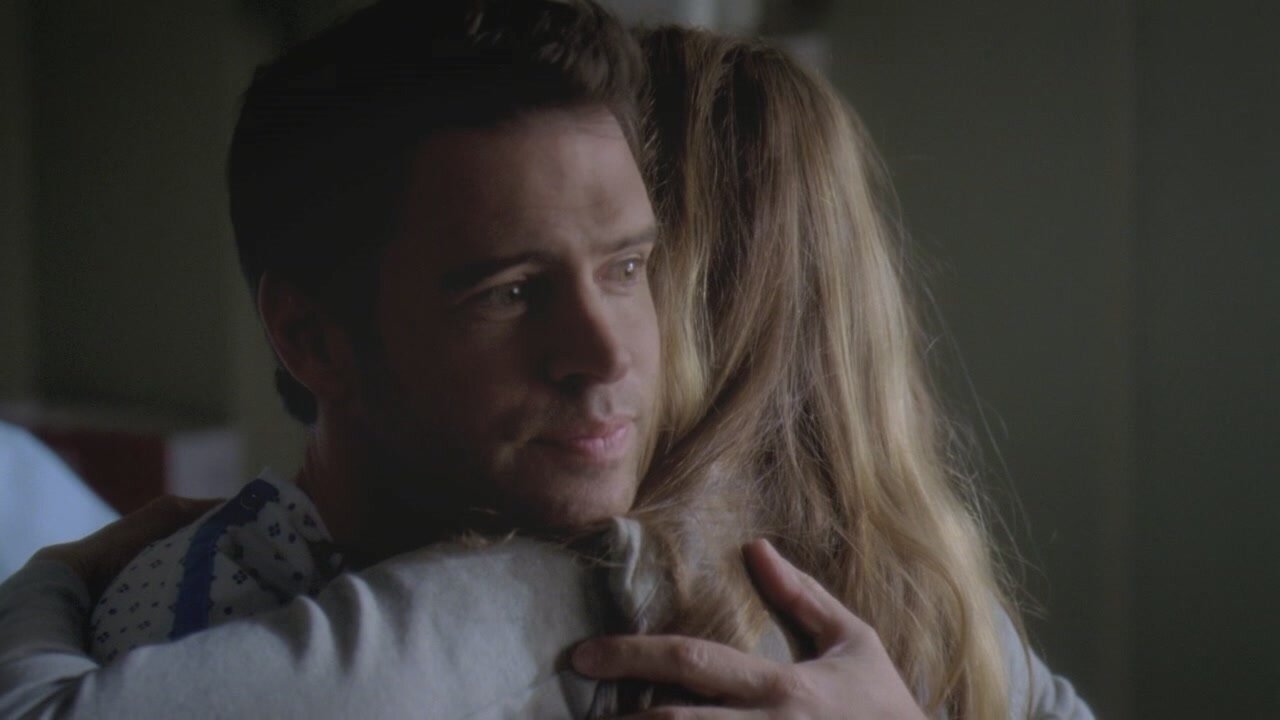 Unaccompanied Minor 07x22
20.05.2011
News of Meredith's dishonesty in the clinical trial comes to light, leading to unanticipated consequences for both her and others. Cristina finds herself in a compromising situation, which forces her to decide between her career and her relationship. Meanwhile, Owen posts his decision for chief resident and Teddy makes a surprising choice regarding her love life -- and her future.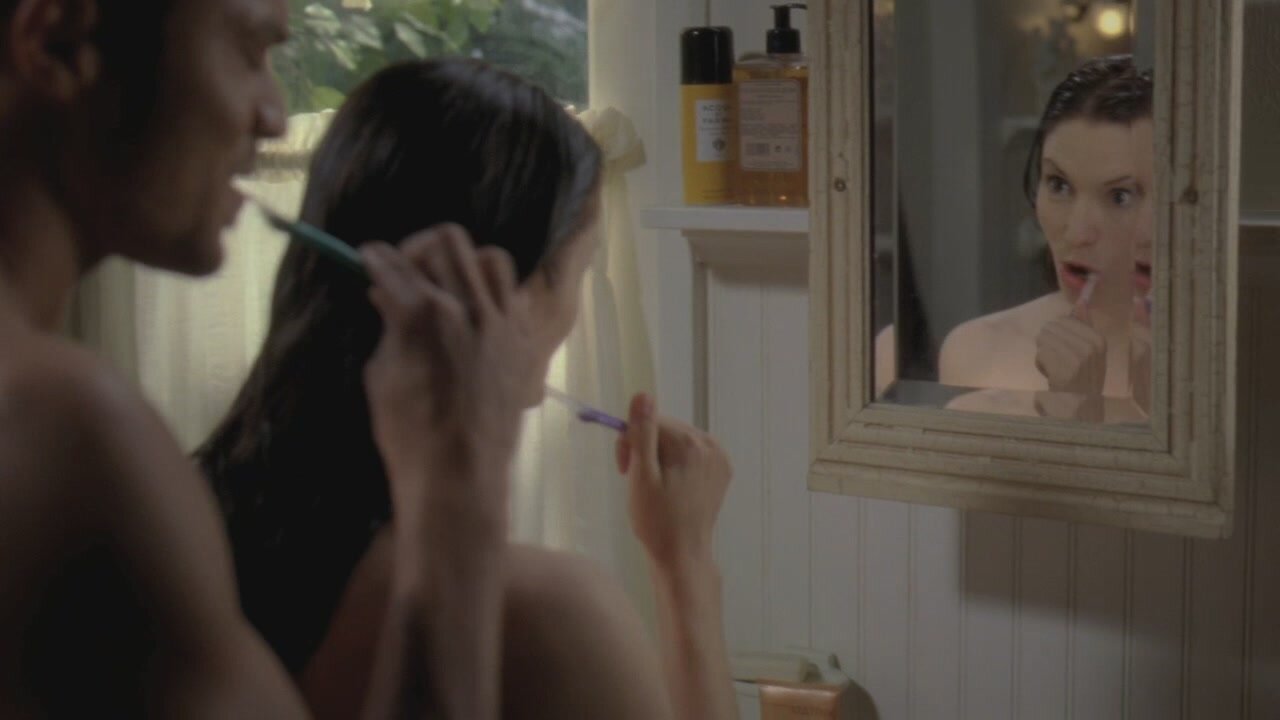 I Will Survive 07x21
13.05.2011
Personal and work pressures are adding up and have Meredith visibly on edge, Owen conducts formal interviews for the Chief Resident position, Cristina grows increasingly defiant, Alex and Lucy's undefined relationship gets tested, and Jackson suddenly backs out of the Webber's diabetes trial.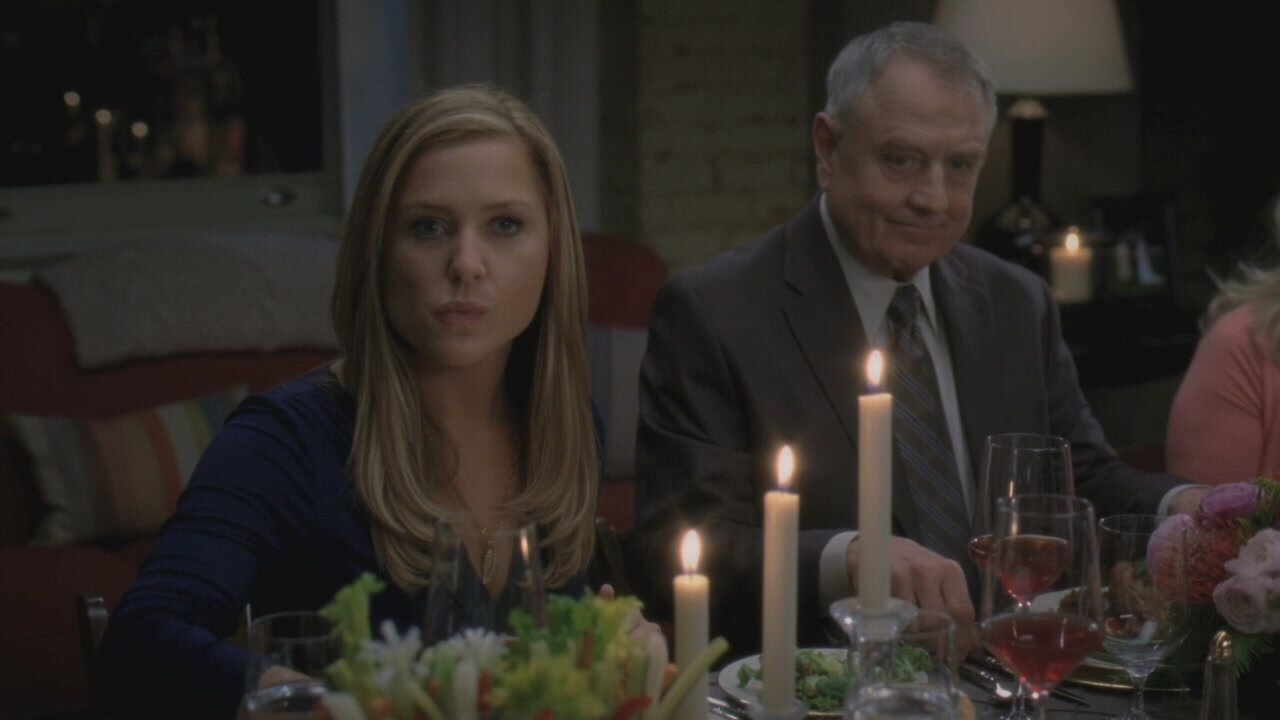 White Wedding 07x20
06.05.2011
As Callie and Arizona's wedding approaches, the couple quickly realize that the day they've been looking forward to is not turning out the way they'd envisioned. Meanwhile Alex continues to make the other residents jealous as he appears to be the top contender for Chief Resident, Meredith and Derek make a decision that will change their lives forever, and Dr. Perkins presents Teddy with a very tempting proposition.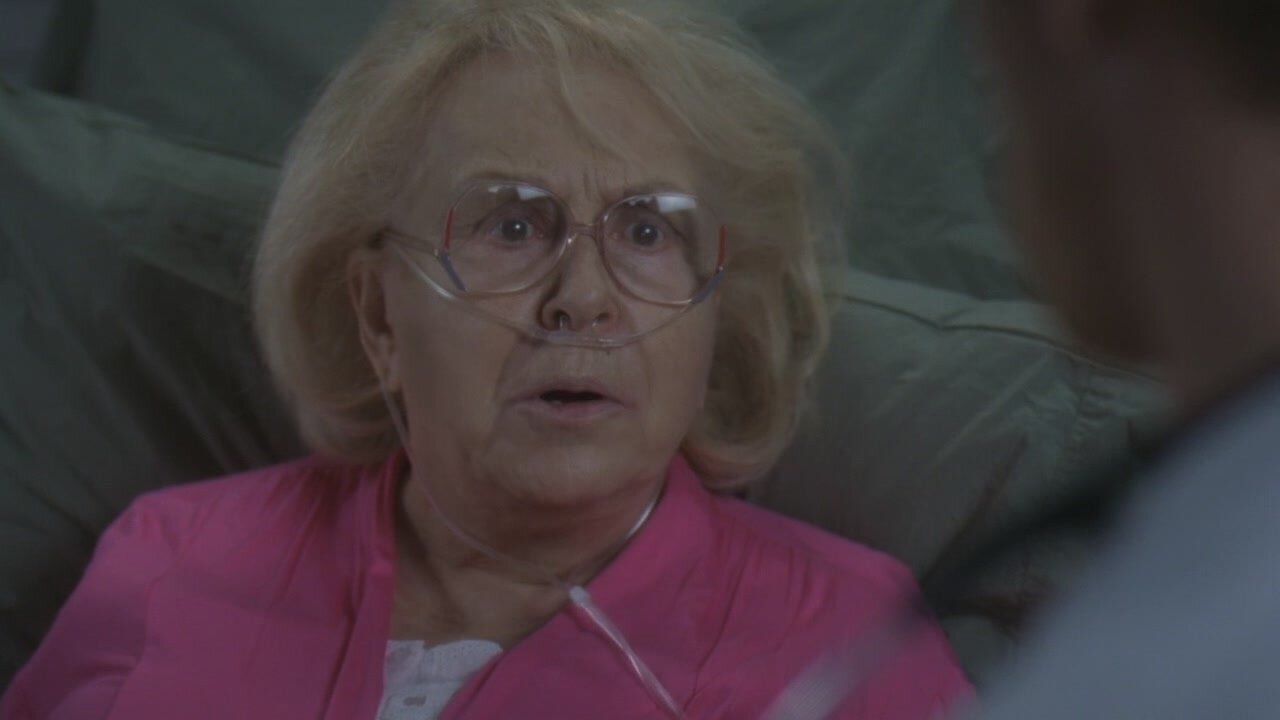 It's a Long Way Back 07x19
29.04.2011
Everyone pulls together to help Callie and baby Sofia on their painstaking journeys to recovery in hopes of allowing mother and baby to finally meet; the sudden death of a clinical trial patient has Derek proceeding with more caution while Meredith makes a calculated and risky move; Alex treats a cranky old rich woman dying of cancer and gets an idea for a grandiose endeavor that is sure to get him the Chief Resident spot; and Teddy is pleasantly surprised by the return of a familiar face.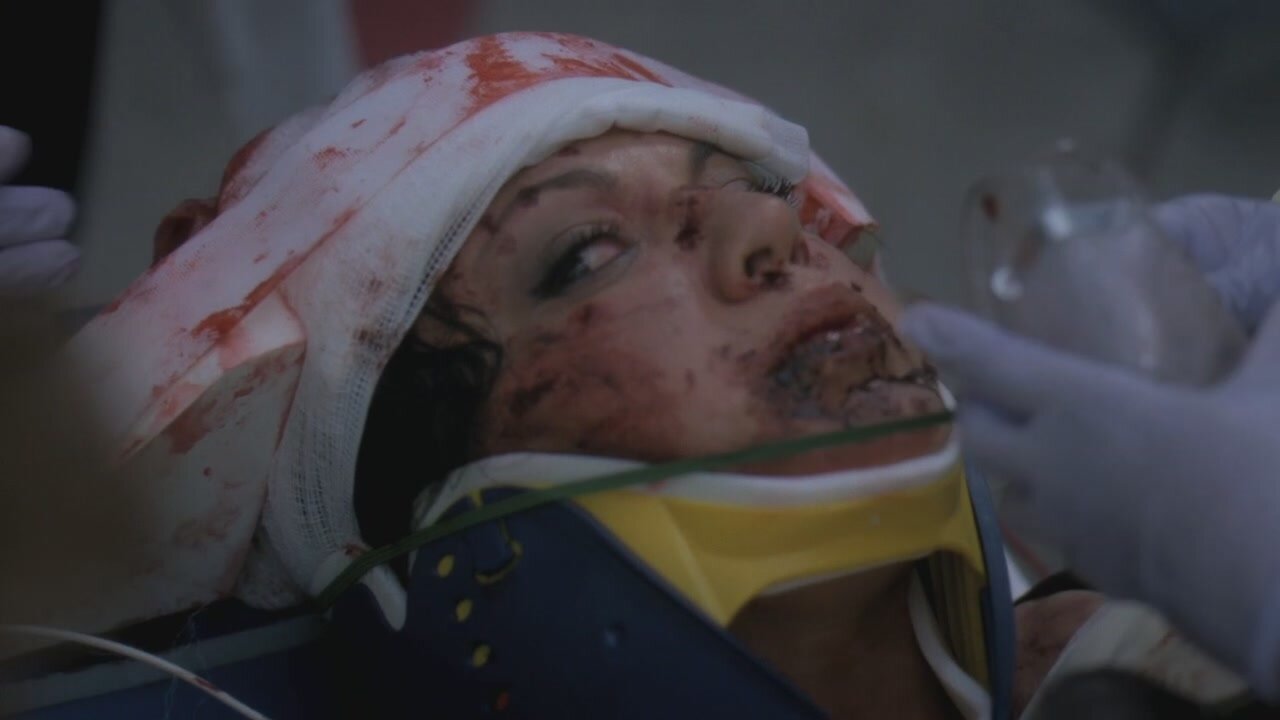 Song Beneath the Song 07x18
01.04.2011
A cataclysmic event leaves the doctors shaken; Callie, on the verge of a life-changing moment, starts imagining about the hospital and her friends.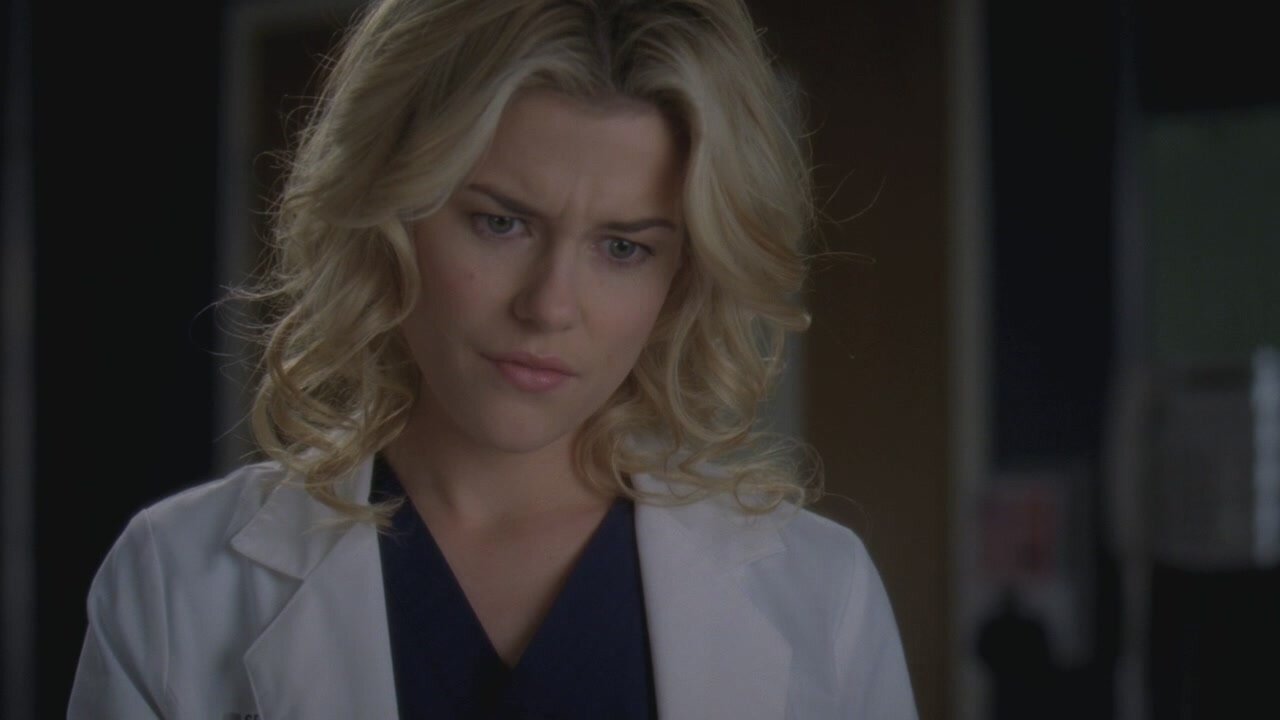 This Is How We Do It 07x17
25.03.2011
Richard is desperate for Derek and Meredith to accept Adele into their Alzheimer's trial, but will Adele stand in her own way? Meanwhile Mark and Arizona have conflicting ideas of the kind of baby shower Callie wants, Teddy is freaked out when Henry has another health complication -- leaving them both a little exposed -- and the competitiveness amongst the residents for the Chief Resident position is amplified when Richard receives the green light for his diabetes clinical trial.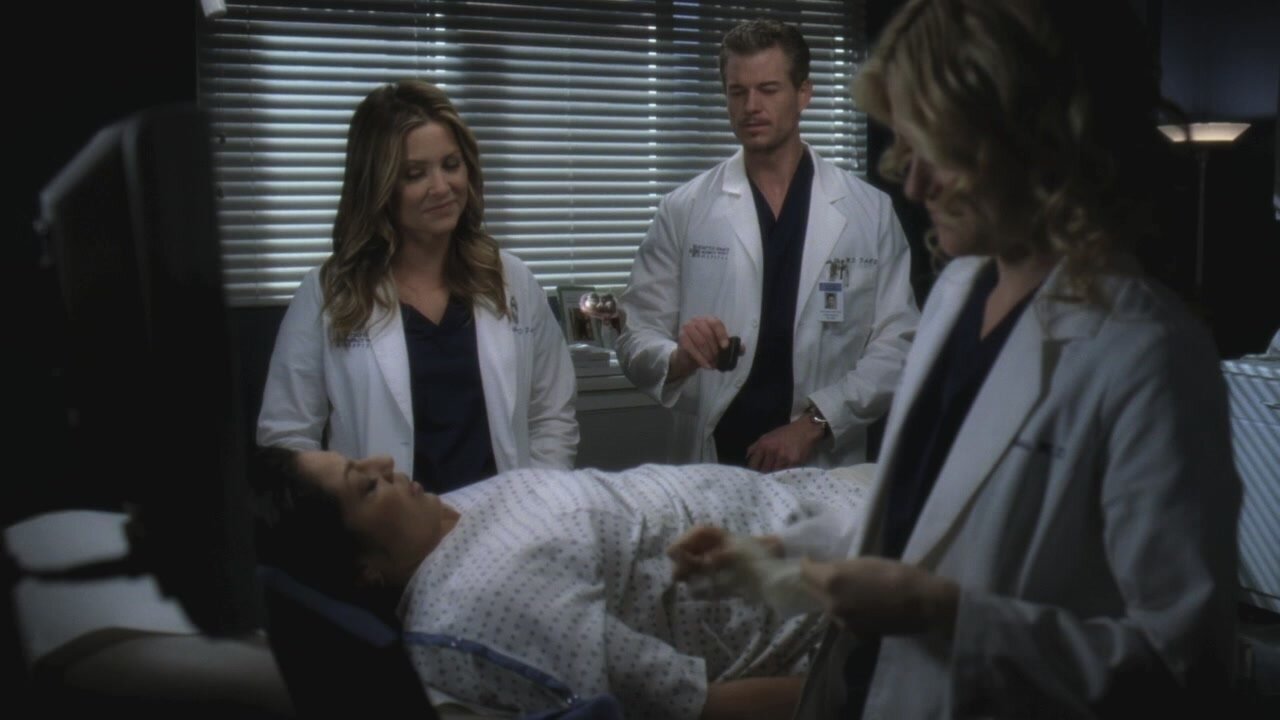 Not Responsible 07x16
25.02.2011
Meredith must choose between her fertility treatments and her eyesight when she begins having trouble seeing, Mark makes it clear to Callie and Arizona that he takes his role as father-to-be very seriously, and April discovers there's more to Dr. Stark than first appears.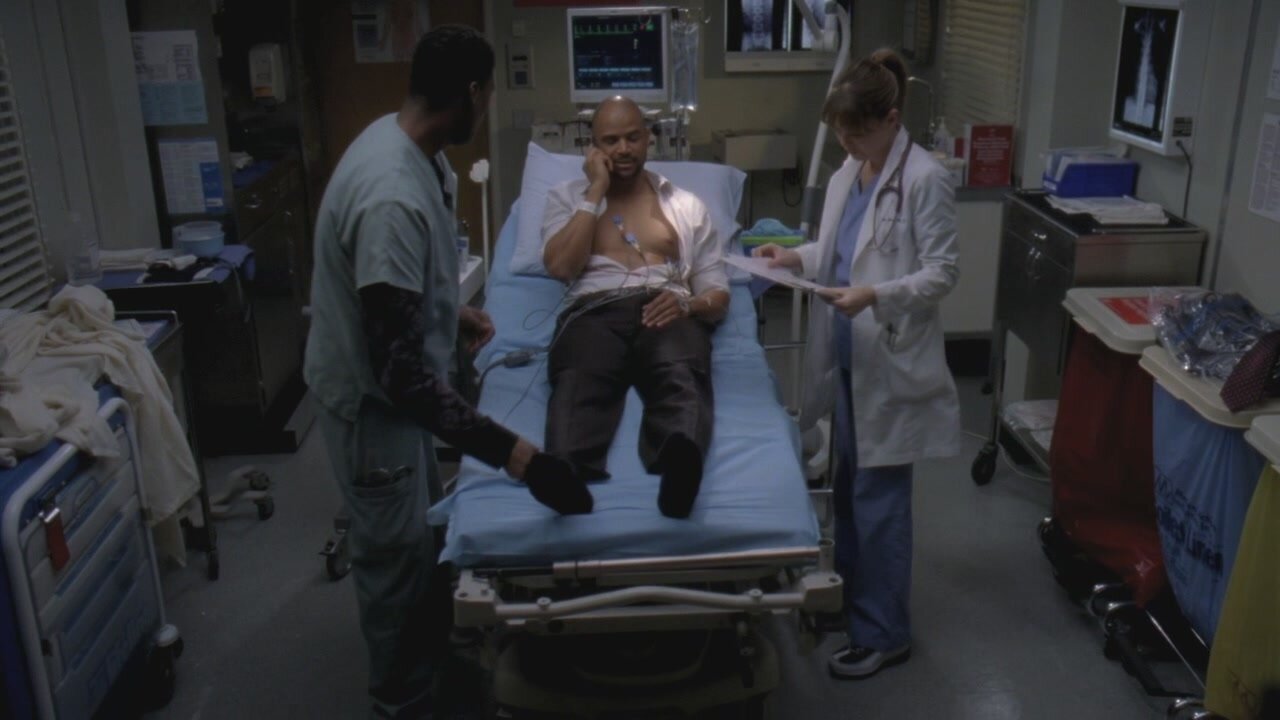 Golden Hour 07x15
18.02.2011
Meredith, looking to prove she is Chief Resident material, learns that anything and everything can happen in an hour's time when she steps up to run the ER for a night; meanwhile, Bailey sneaks off with Eli and gets into a little mischief, and everyone is surprised when the Chief's wife, Adele, shows up as one of the ER patients.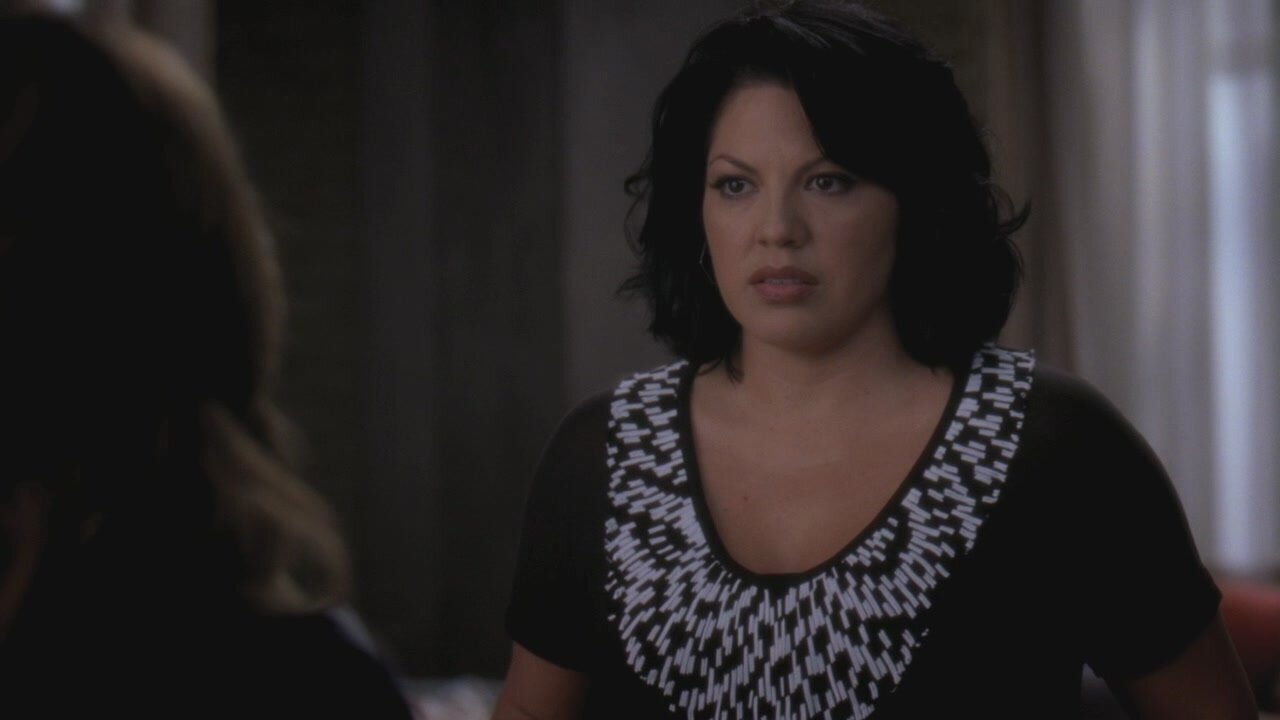 P.Y.T. (Pretty Young Thing) 07x14
11.02.2011
Thatcher Grey, Meredith and Lexie's father, returns to Seattle Grace with stomach pains and a new, twenty-something tattooed girlfriend, Danielle. Meanwhile, Alex clashes with the new OB, Dr. Lucy Fields, over a patient and Mark places Jackson on his service in exchange for information on Lexie.
Don't Deceive Me 07x13
04.02.2011
Derek breaks ground on his Alzheimer's clinical trial and Meredith can't help but feel left out; Bailey's attempt to take the hospital into the age of new media with live tweets from the OR does not go over well with the Chief; and Callie, Mark and Arizona must learn to navigate through the pregnancy together, which starts off with Callie driving her new obstetrician crazy.
Start Me Up 07x12
14.01.2011
Arizona seeks Mark's advice as she tries to reconcile with Callie, who has big news of her own; Teddy must make a key decision for Henry during his surgery; and on the same day the residents receive a new crop of interns, the Chief announces he is looking for a new Chief Resident.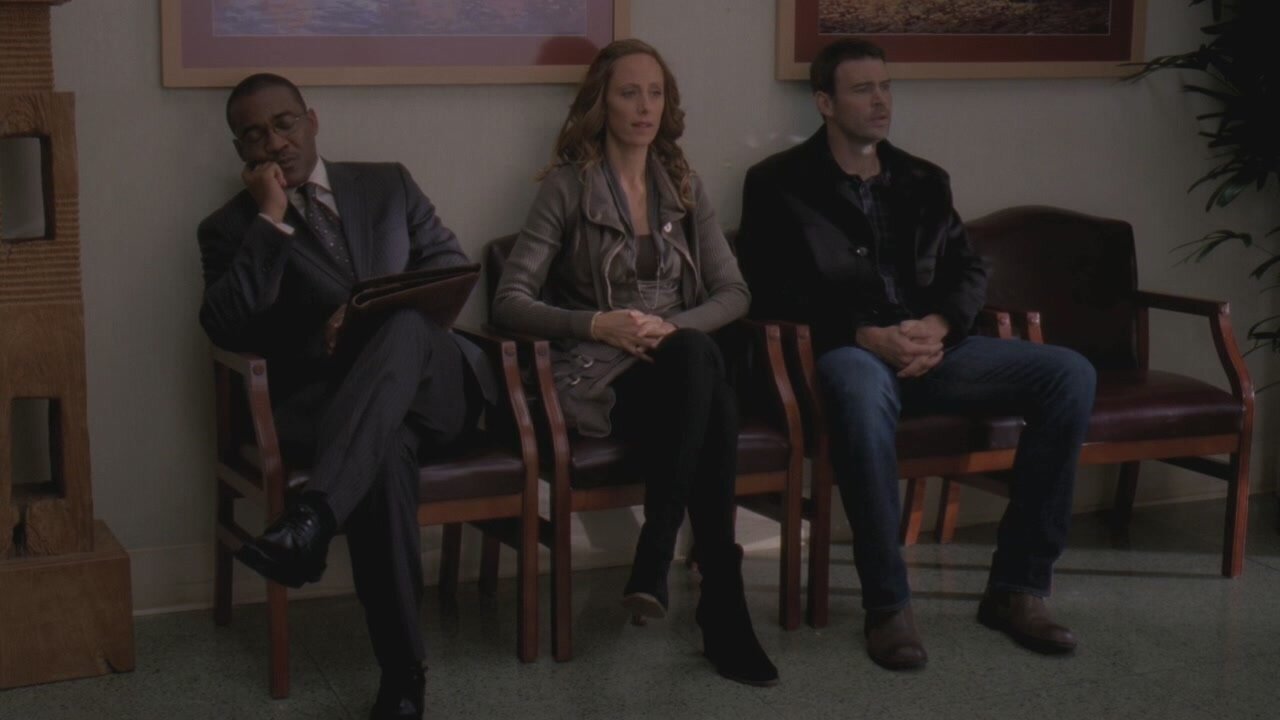 Disarm 07x11
07.01.2011
News of the incoming mass causalities after a gunman opens fire at a local college hits the staff hard when they must spring into action, even while their own wounds are still fresh; and Arizona does not receive a warm welcome home at the hospital.
Adrift and at Peace 07x10
03.12.2010
Despite Meredith's objections to the idea, a concerned Derek takes Cristina on a fishing trip in order to get away from it all, while Teddy, feeling directionless without Cristina, directs all of her efforts and compassion towards a dying patient who lacks the proper insurance to seek medical treatment.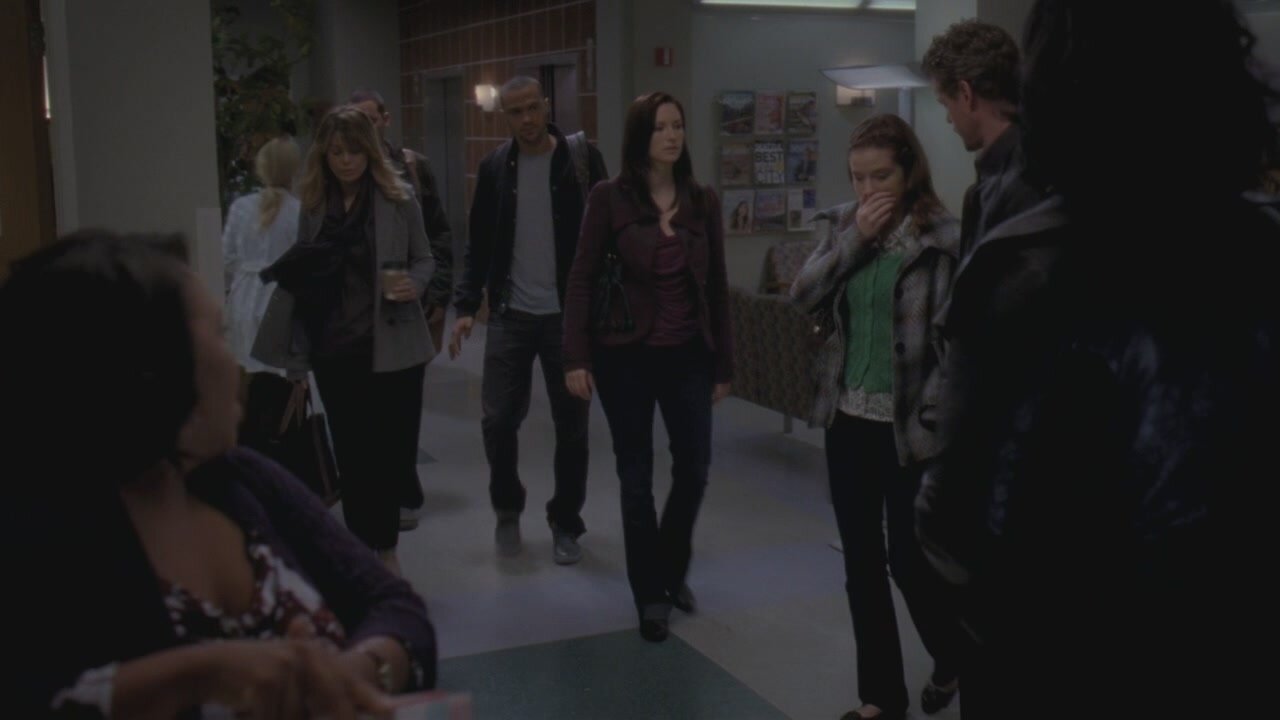 Slow Night, So Long 07x09
19.11.2010
Derek lands the grant he needs for his clinical trial and all the attendings take him out to Joe's Bar to celebrate, but they get a surprise when they see someone they know already at the bar. Meanwhile, Meredith and Alex have to fend for themselves during the night shift with a nine-year-old patient who's experiencing post-surgical complications and his very pushy mother.
Something's Gotta Give 07x08
12.11.2010
Top security measures go into place as a team of doctors, led by the Chief, try to save the life of a major policitcal figure from the Middle East. Meanwhile Cristina decides to finally decorate her new place and throw a housewarming party, and Alex shows up late from a weekend getaway to his first day of rounds with the new Pediatrics Attending, Dr. Phil Stark.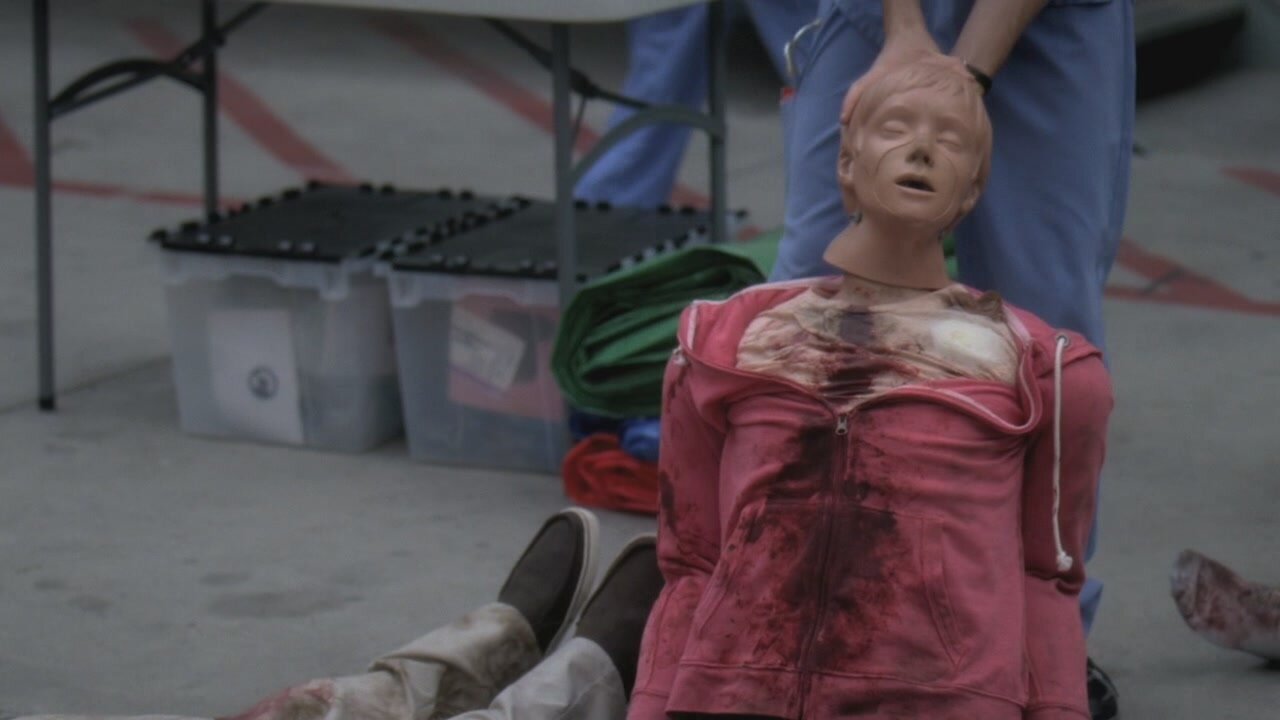 That's Me Trying 07x07
05.11.2010
The residents are pushed to their limits when Owen puts them through a rigorous trauma certification drill; meanwhile, Cristina is also tested when left alone to monitor a very ill lung transplant patient.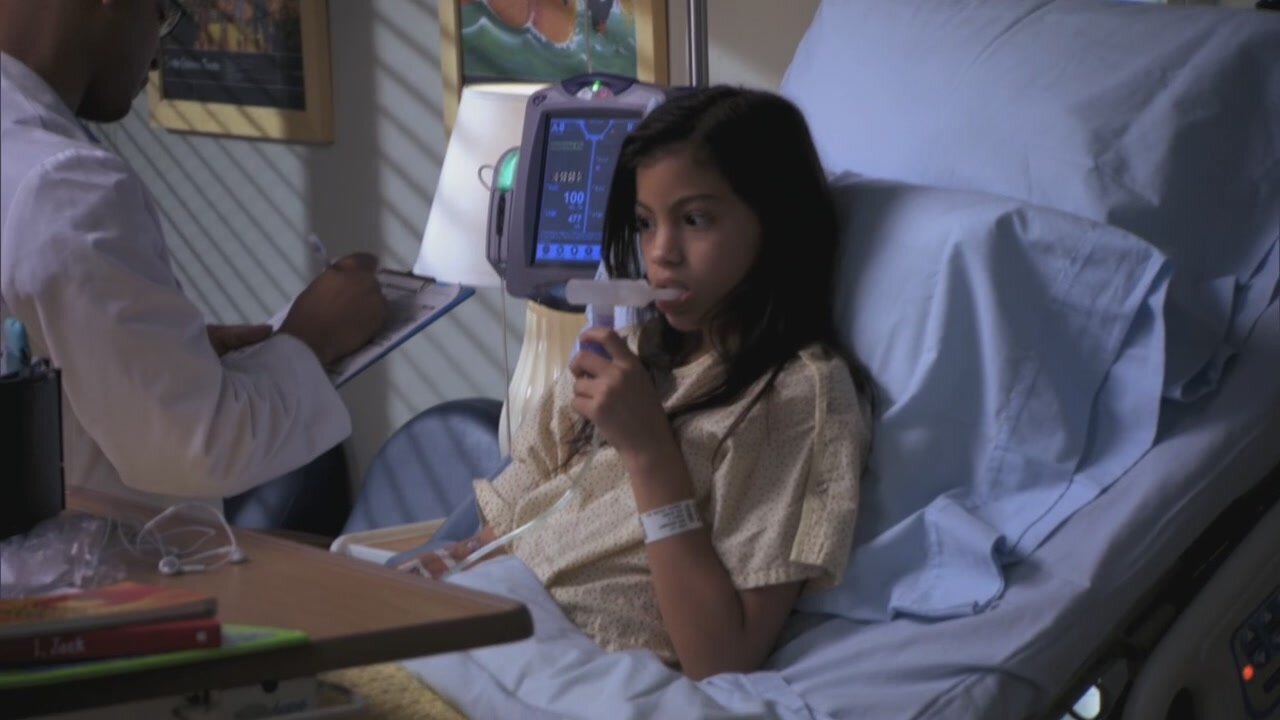 These Arms of Mine 07x06
29.10.2010
Documentary film crew visits the hospital six months after the shooting to document the road to recovery for doctors and patients. The camera lenses follow Derek, Owen, Mark & Callie as they ambitiously perform a rare arm transplant surgery, Meredith helps Cristina put on a brave face for the cameras, and Bailey's patient, Mary, returns for her surgery -- which marks the first time they've all seen of each other since that fateful day.
Almost Grown 07x05
22.10.2010
As part of their training, Seattle Grace's residents are put in charge; the attending surgeons compete for a million-dollar grant..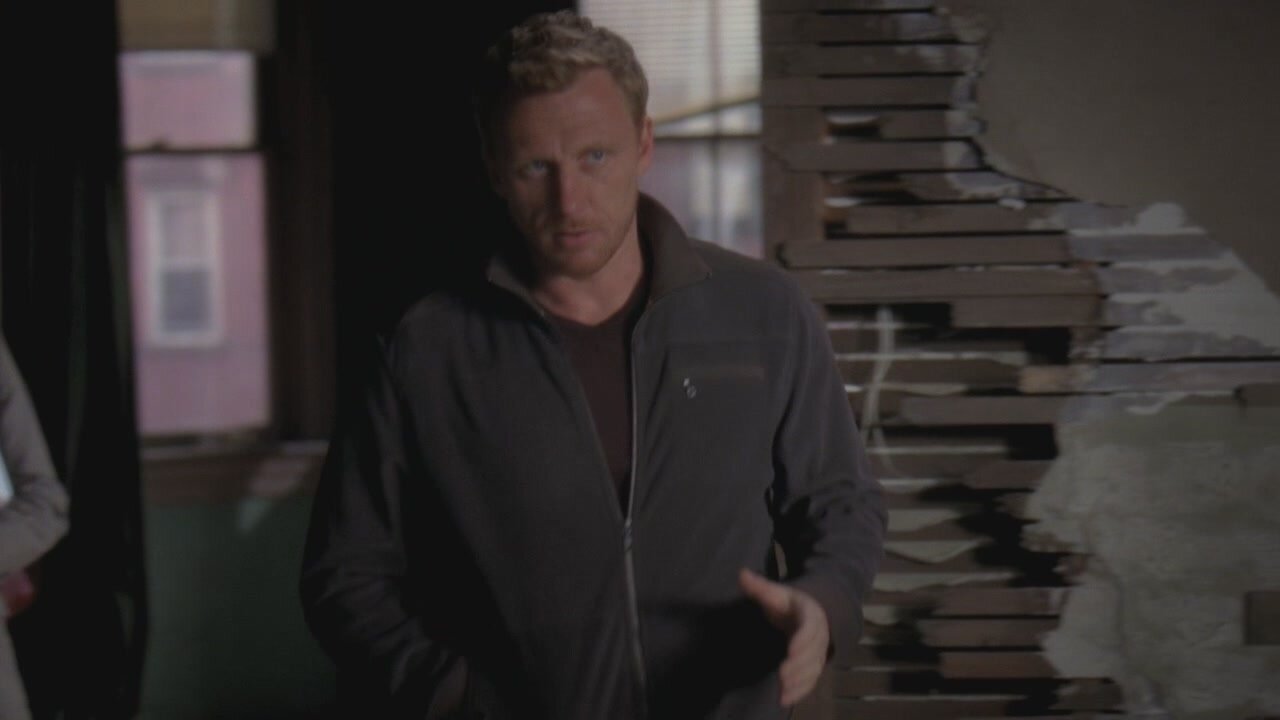 Can't Fight Biology 07x04
15.10.2010
Things are hostile on all fronts when a visit to the obstetrician results in some disturbing news for Meredith and Derek, and Lexie loses it when she notices Meredith and April getting closer. Meanwhile a car crash brings in multiple traumas and Jackson tries using his physical attributes to get ahead in the operating room, while Cristina's self-doubt carries outside of the hospital and into her house hunting with Owen.
Superfreak 07x03
08.10.2010
When Derek receives an unexpected and unwelcome visit from his estranged sister, Amelia, issues between the siblings -- both past and present -- come to the surface; the Chief tries to help Alex when he notices that he's refusing to use the elevators after his near-fatal shooting; and Meredith and Derek continue their efforts to ease Cristina back into surgery after her post-traumatic stress.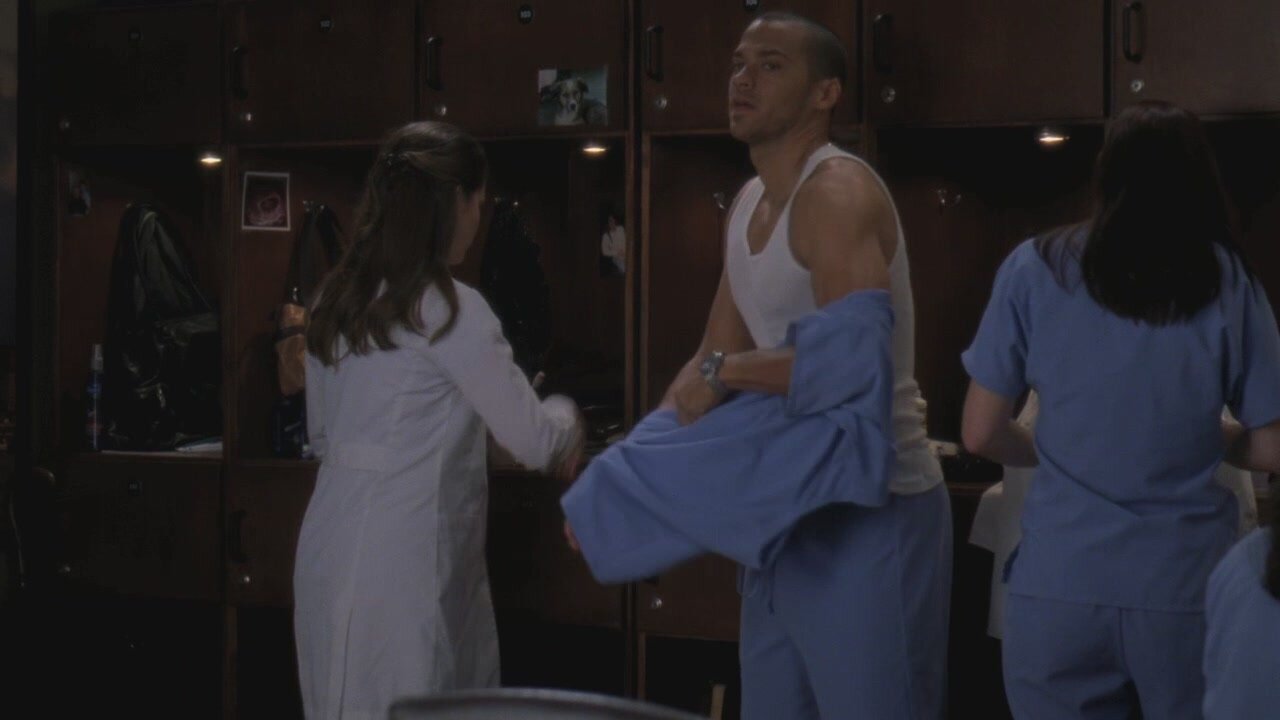 Shock to the System 07x02
01.10.2010
After weeks of concealing the fact she was pregnant and miscarried, Meredith at last tells Derek and is finally cleared to return to her surgical duties in the wake of the hospital shooting spree; Cristina experiences post-traumatic stress disorder in the midst of an operation; and Bailey refuses to let Alex operate until he agrees to have the bullet in his chest removed.
With You I'm Born Again 07x01
24.09.2010
In the season premiere, the hospital staff is trying to deal with physical and emotional trauma in the wake of the deadly rampage of a vengeful gunman. As Dr. Perkins, a trauma counselor, is brought in to help in the recovery and to assess each doctor's readiness to return to work, Derek makes a spontaneous decision to resign as Chief and rushes back into surgery, taking everything a little too fast, and Cristina buries herself in her wedding planning.