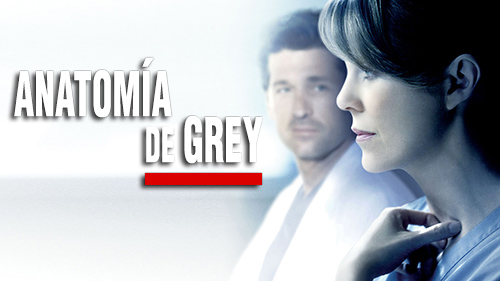 The doctors of Grey Sloan Memorial Hospital deal with life-or-death consequences on a daily basis -- it's in one another that they find comfort, friendship and, at times, more than friendship. Together they're discovering that neither medicine nor relationships can be defined in black and white. Real life only comes in shades of grey.
Add to my shows
Next episode
Today Was a Fairytale 18x07
10.12.2021
Dr. Hamilton takes his frustrations out on Meredith, so Nick gives her a chance to blow off steam by scrubbing in on a surgery. Back in Seattle, Link and Jo take their kids to a fairytale theater performance that goes wrong. Bailey and Dr. Lin attend a recruitment fair in hopes of attracting more doctors to Grey Sloan but find themselves ill-prepared.
season 3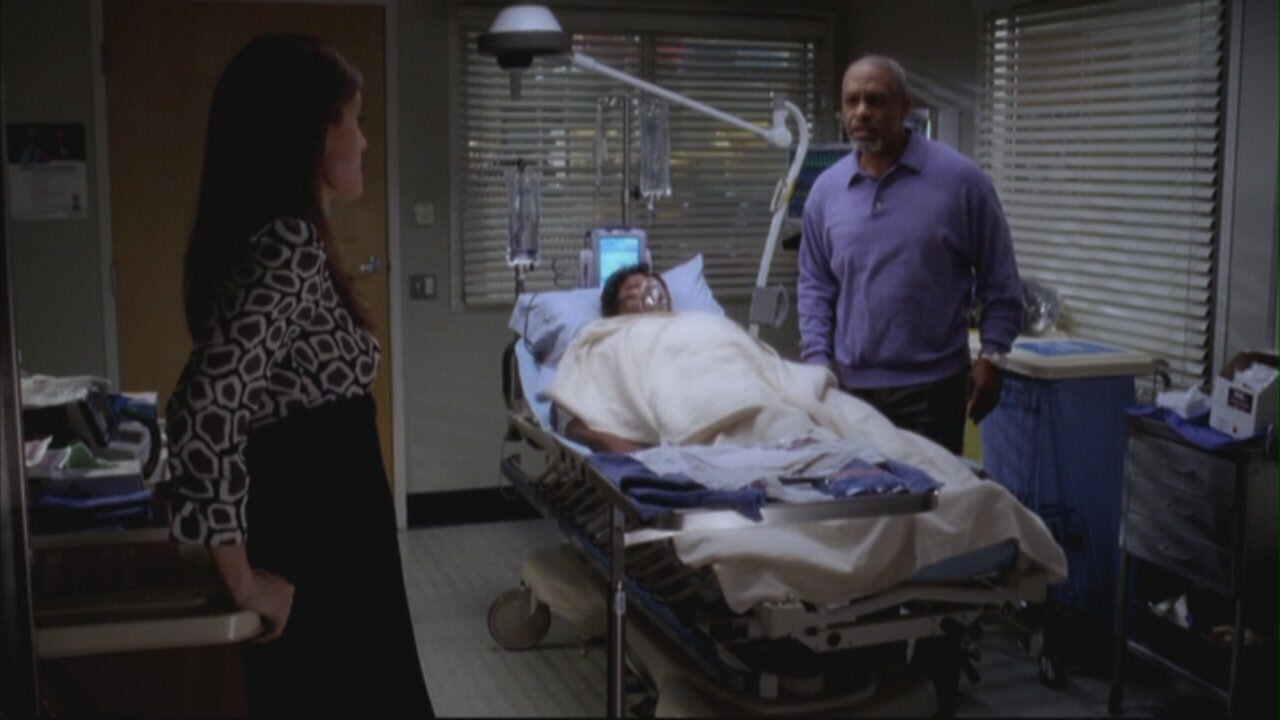 Didn't We Almost Have It All 03x25
18.05.2007
Cristina and Burke's wedding day arrives along with the interns' first exam result and a successor to the chief is named.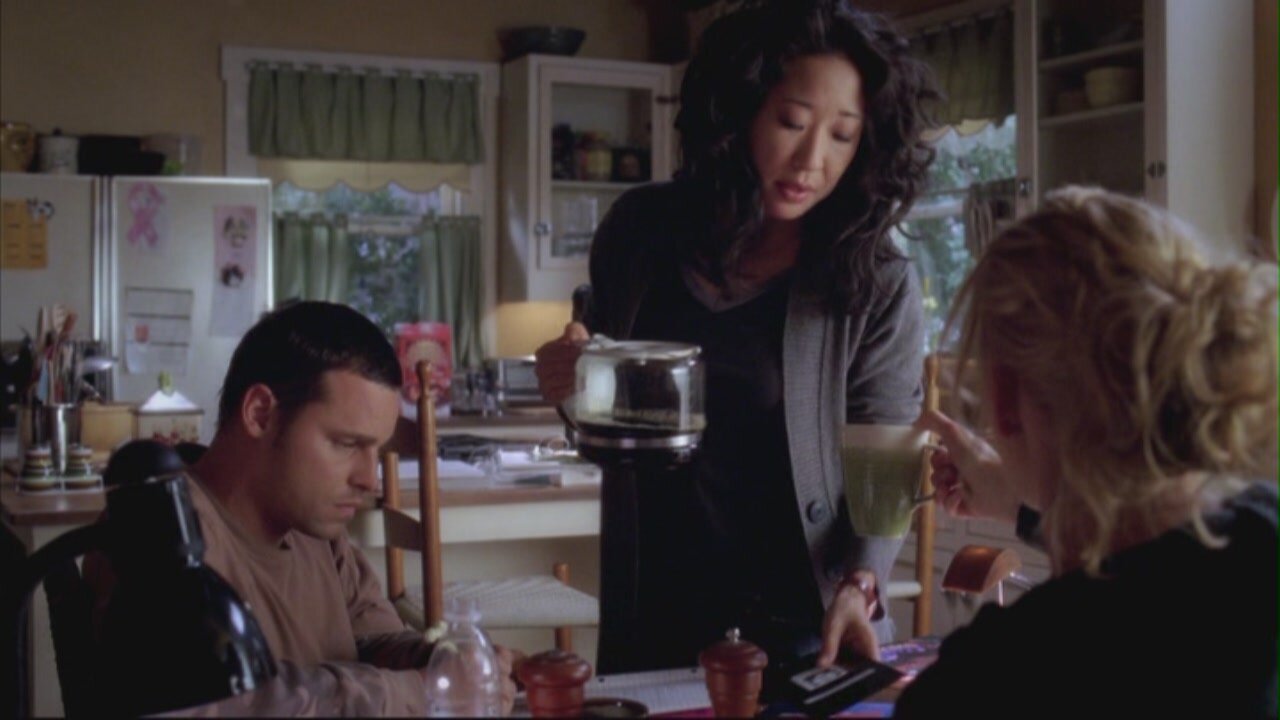 Testing 1-2-3 03x24
11.05.2007
The interns take the biggest test of their careers, their first-year medical exams, as the residents attend to three injured mountain climbers. Meanwhile Callie's suspicions of George and Izzie grow, and Cristina struggles to write her wedding vows.
The Other Side of This Life (2) 03x23
04.05.2007
In Los Angeles, Addison deals with a difficult delivery after hearing bad news about her own fertility. She's also reminded that there's "an empty office" at the Oceanside Wellness Center. In Seattle, Derek performs emergency surgery on Ava as Alex lends emotional support; doctors find the cause of Susan Grey's hiccups; and Burke and George ask Bailey for marital advice.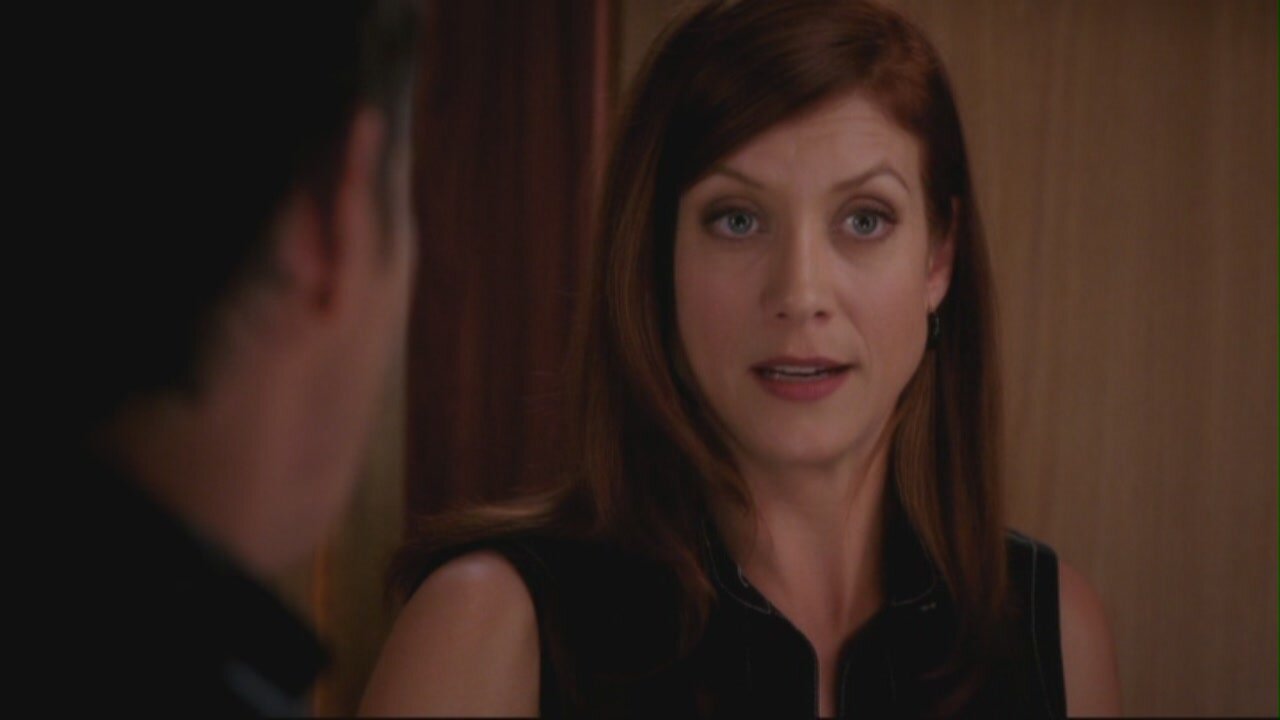 The Other Side of This Life (1) 03x22
04.05.2007
Addison takes temporary leave from Seattle Grace and makes a road trip to Los Angeles in order to visit some old friends from medical school. As Meredith continues to bond with her stepmother, Susan, Cristina reluctantly plans her wedding with the assistance of her mother, Helen, and Burke's mother, Mama Jane. Meanwhile, Derek must perform emergency surgery on Ava/Jane Doe, as Alex continues his unfailing bedside manner with her.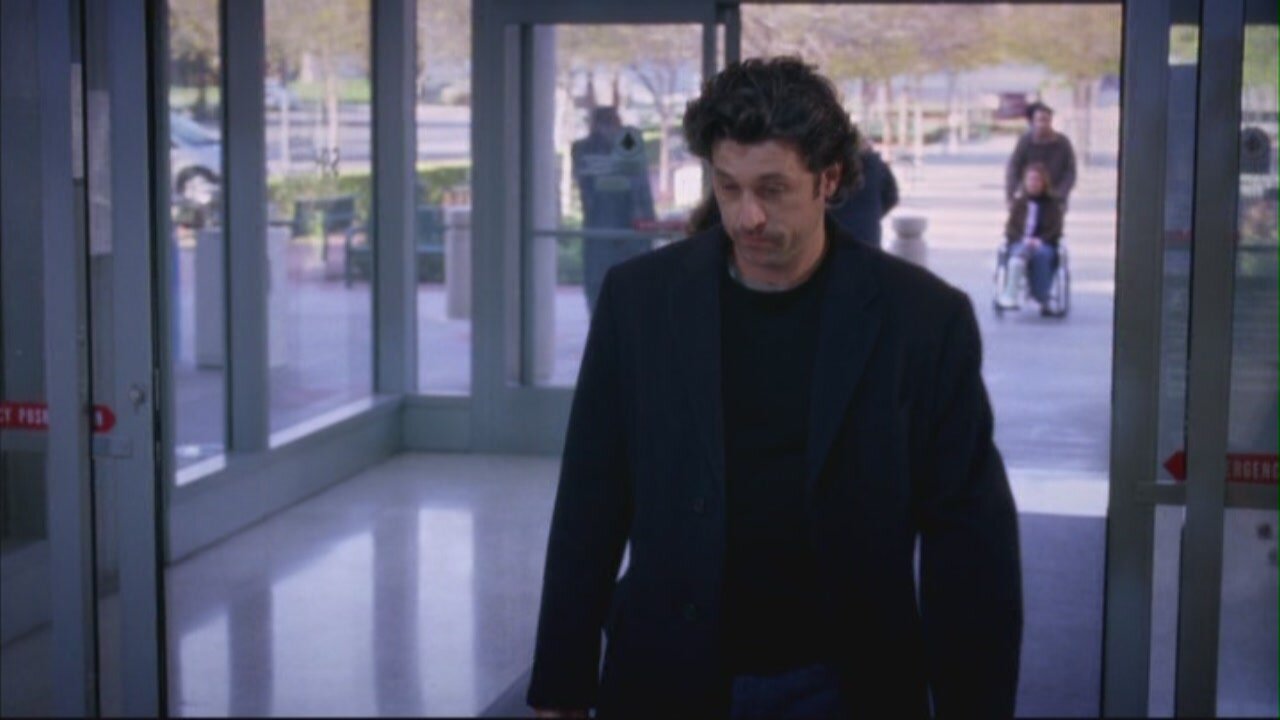 Desire 03x21
27.04.2007
As the interns of Seattle Grace cram for their upcoming exam, the attendings vie for the Chief's position by tending to the chairman of the hospital board after he's admitted as a patient. Meanwhile, Burke struggles to involve Cristina in the wedding planning, things heat up between Addison and Alex, and Derek questions his relationship with Meredith.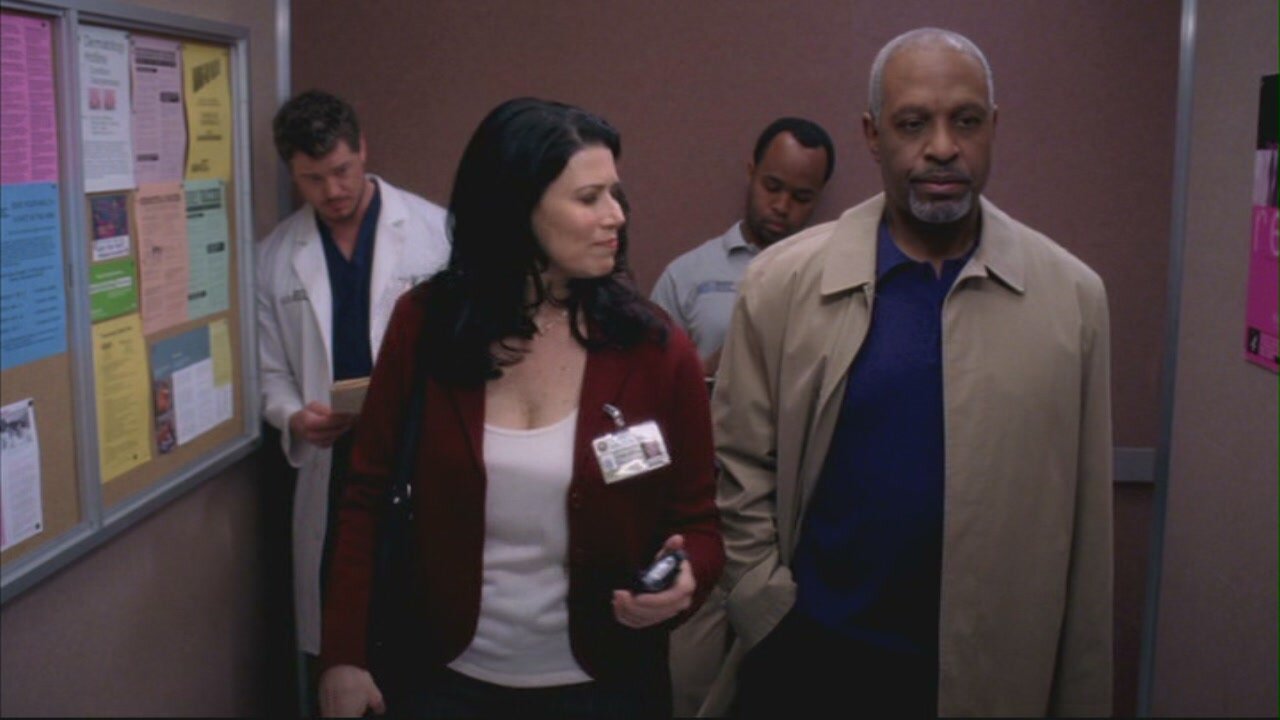 Time After Time 03x20
20.04.2007
Izzie faces her past and finds comfort in George, while Alex becomes more attached to Jane Doe, Meredith and Derek question their own status, and Cristina resolves to fight for her relationship with Burke -- despite her past with Colin Marlow -- .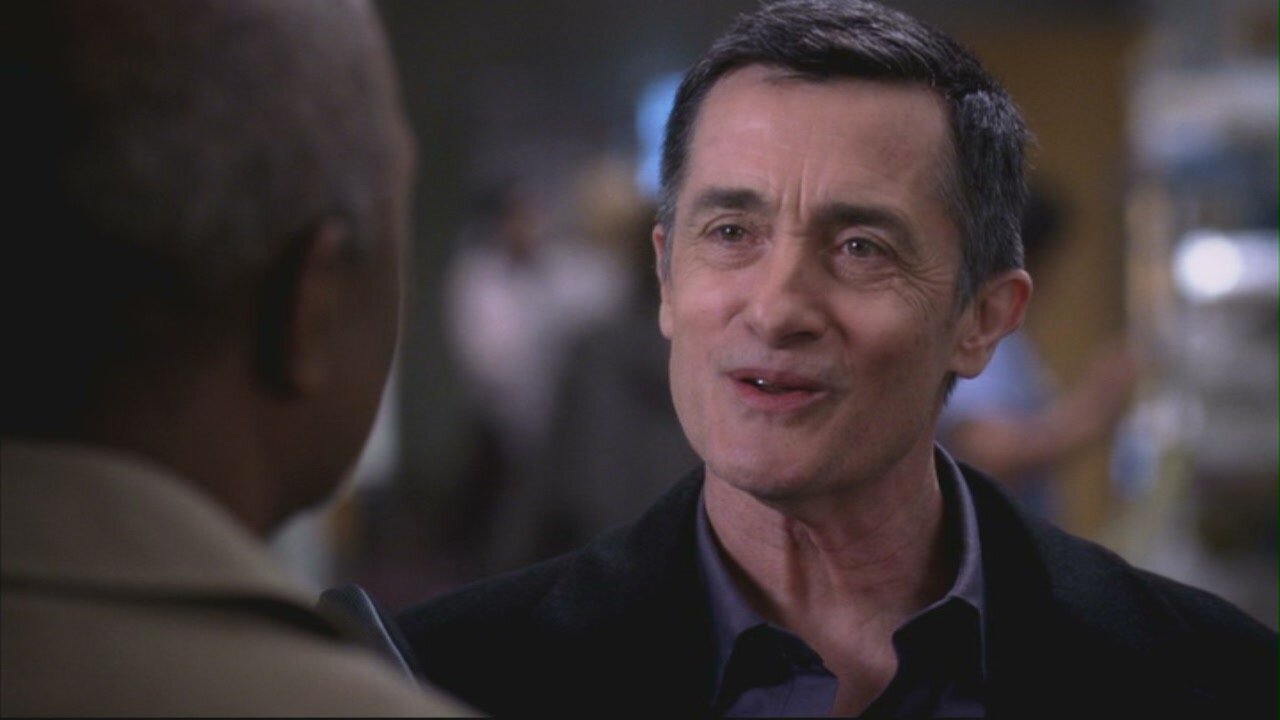 My Favorite Mistake 03x19
23.03.2007
Izzie is reeling from the realization that she and George slept together, but George doesn't remember anything. All he knows is that he has a killer hangover...
Scars and Souvenirs 03x18
16.03.2007
The race for chief heats up after a new competitor enters the fray, tensions escalate between Izzie and George, and Callie must reveal a big secret.
Some Kind of Miracle 03x17
23.02.2007
Meredith's fight to live affects everyone at Seattle Grace.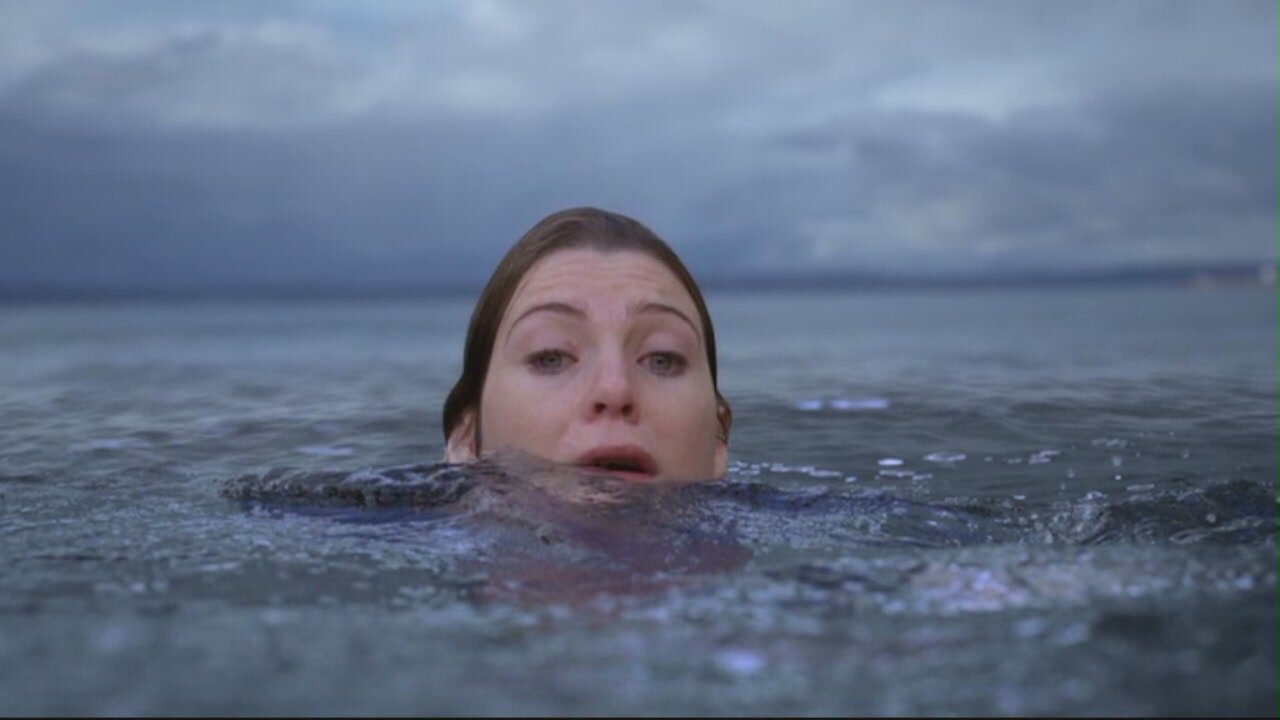 Drowning on Dry Land 03x16
16.02.2007
Derek rescues a drowning Meredith, but was he in time to save the woman he loves?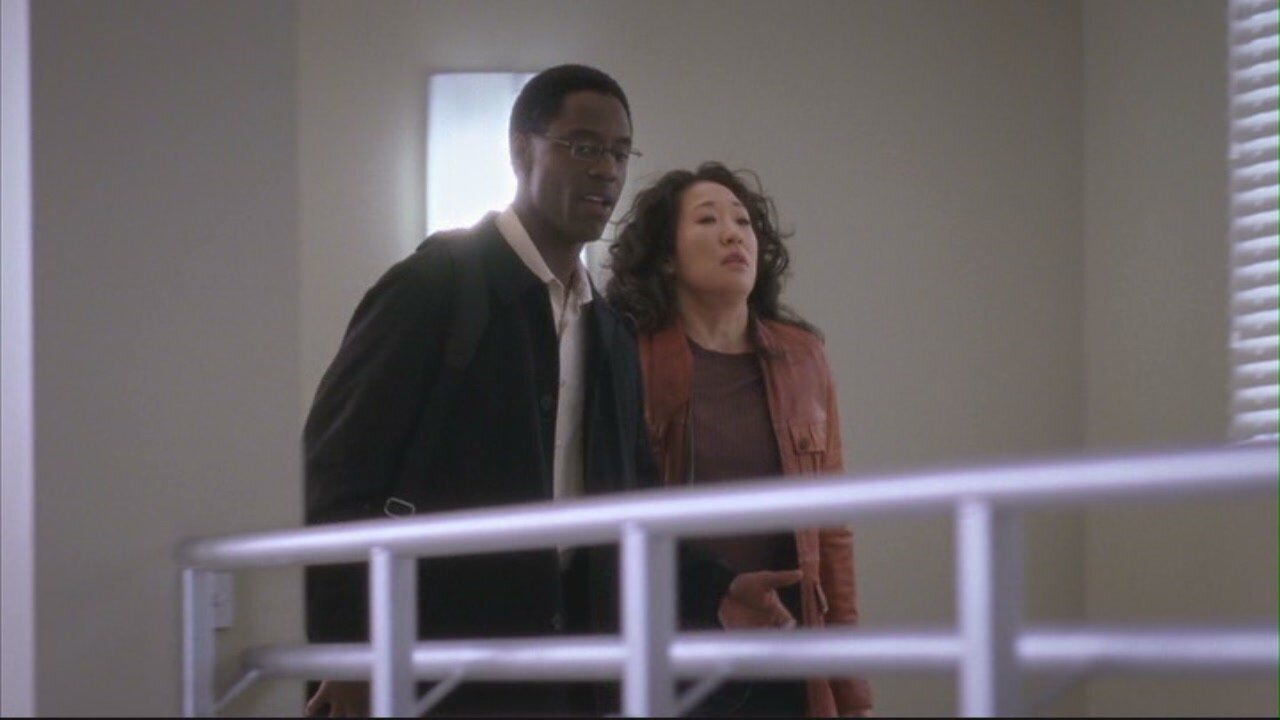 Walk on Water 03x15
09.02.2007
The interns of Seattle Grace are challenged like never before when they go to the scene of a terrible ferry boat crash.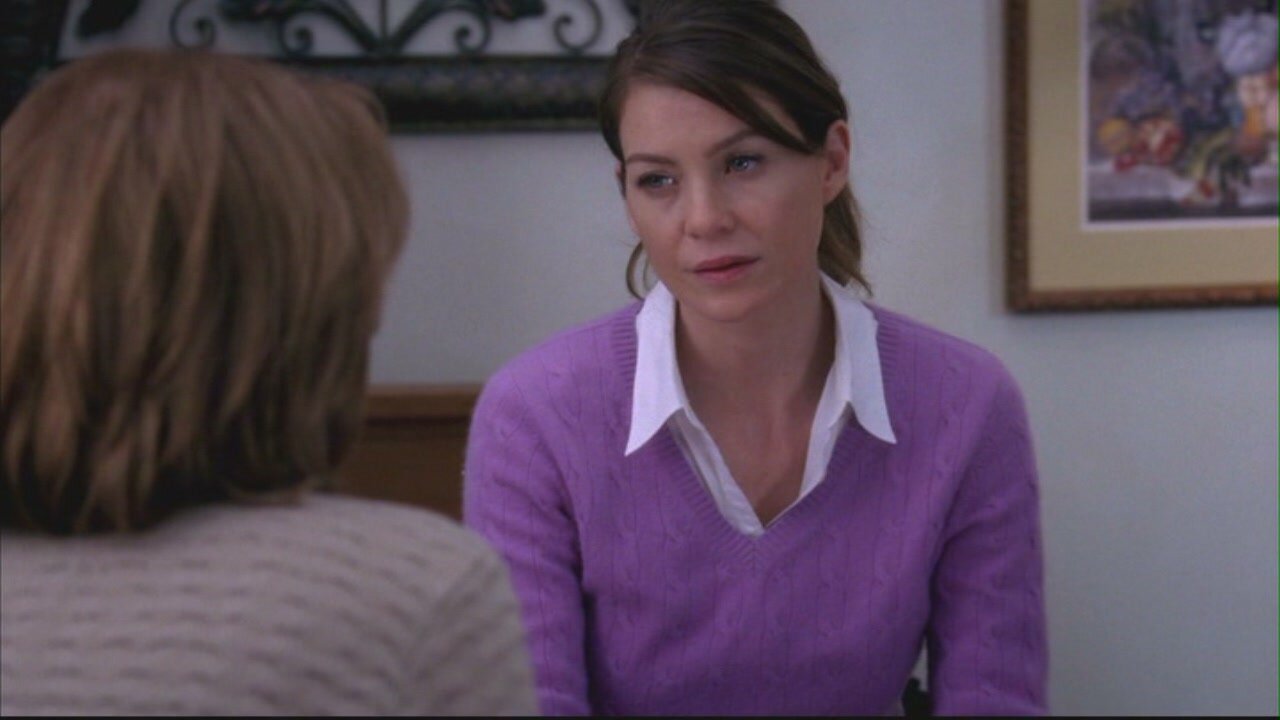 Wishin' and Hopin' 03x14
02.02.2007
The race for the Chief's position is on, as the doctors compete for Richard's affections, a surgical patient endangers the lives of those around her.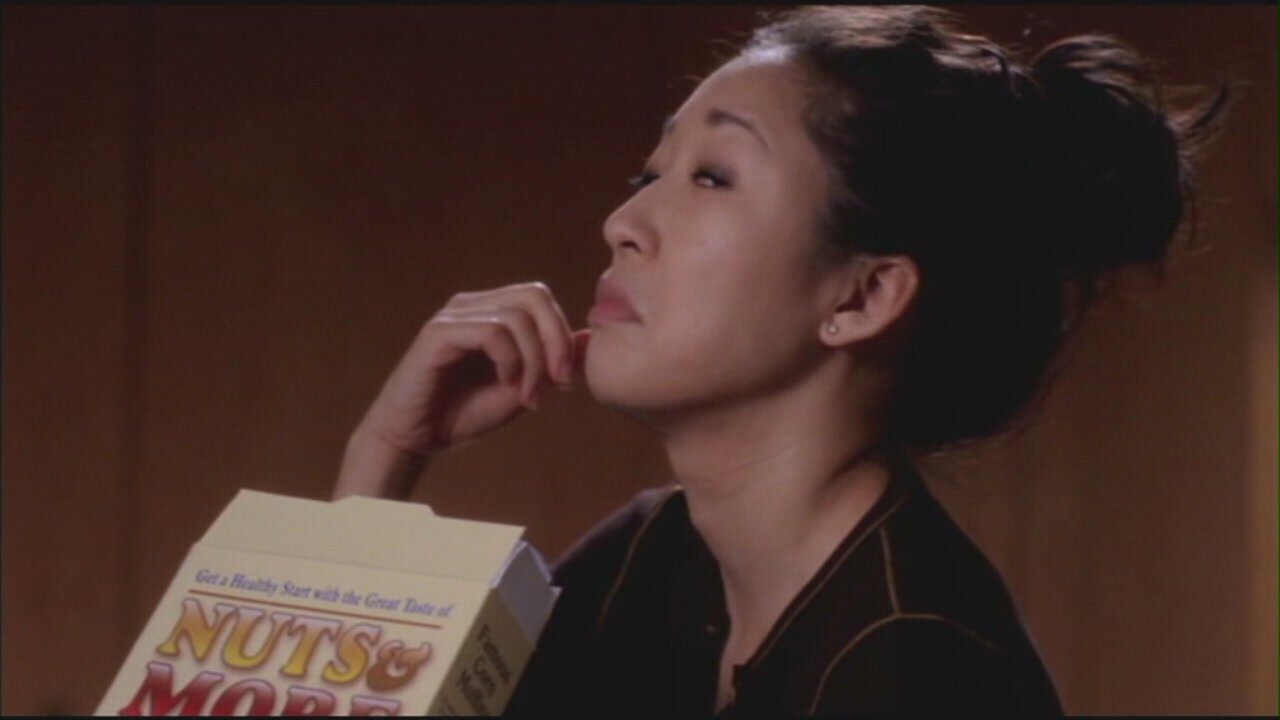 Great Expectations 03x13
26.01.2007
While rumors of the Chief's departure spread among the hospital staff, Bailey proposes the creation of a free clinic, and a Seattle Grace doctor receives a proposal of a different sort.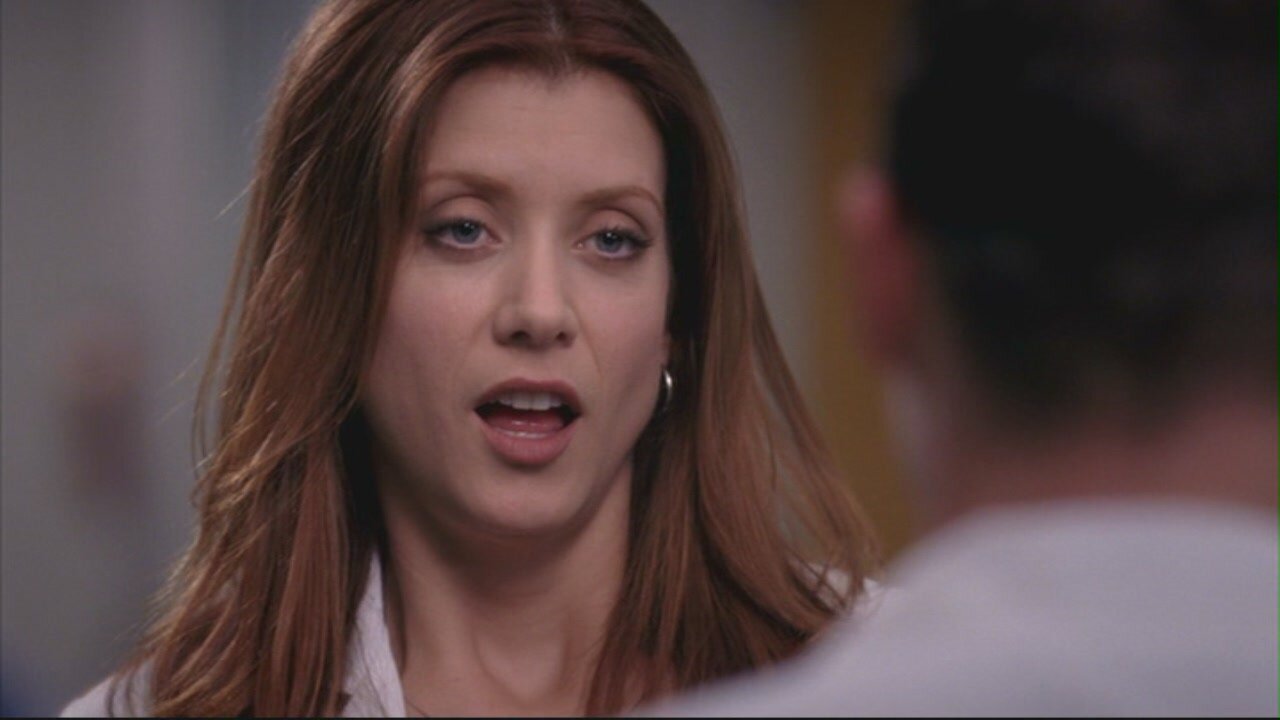 Six Days, Part 2 03x12
19.01.2007
After a successful operation on his heart, George's father undergoes surgery for his cancer, Thatcher Grey visits Seattle Grace in order to see his new granddaughter, and Meredith discovers that Derek has trouble sleeping soundly.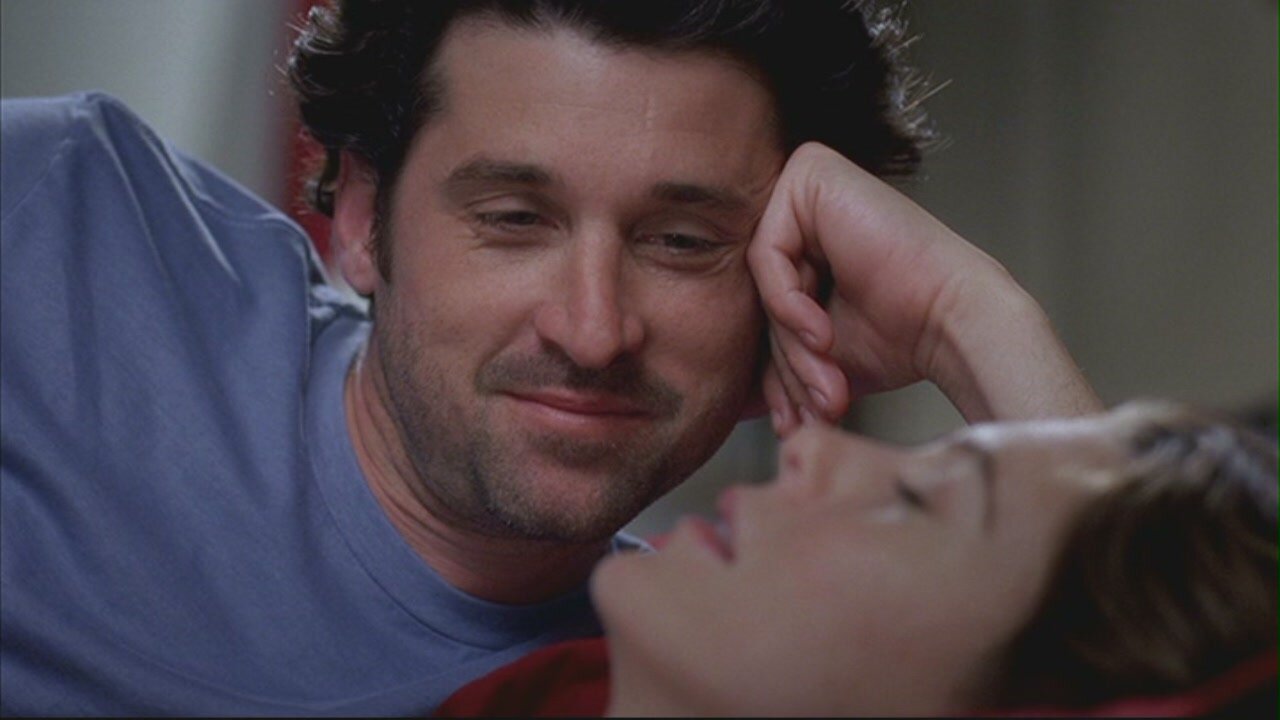 Six Days, Part 1 03x11
12.01.2007
After a successful operation on his heart, George's father undergoes surgery for his cancer, Thatcher Grey visits Seattle Grace in order to see his new granddaughter, and Meredith discovers that Derek has trouble sleeping soundly.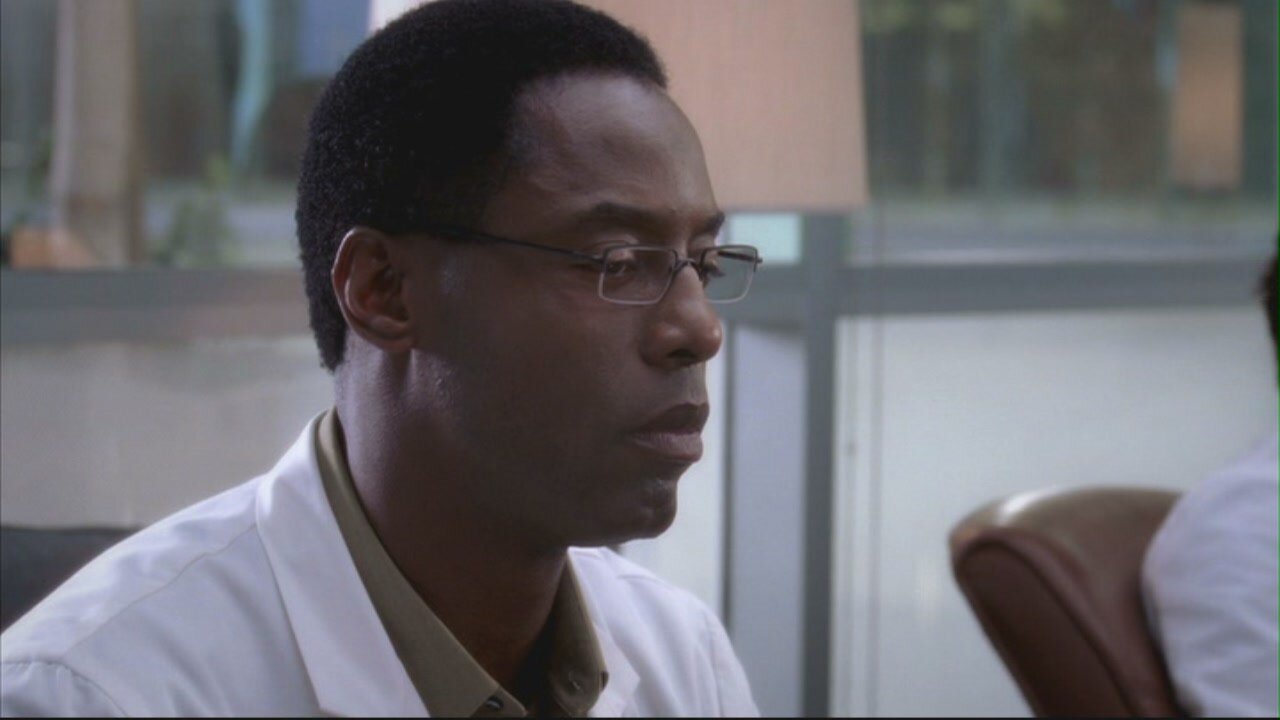 Don't Stand So Close to Me 03x10
01.12.2006
Recent events strain Burke and Cristina's relationship, Meredith's half-sister, Molly, is admitted to the hospital, and Mark and Derek must work together when two close-knit brothers seek medical help.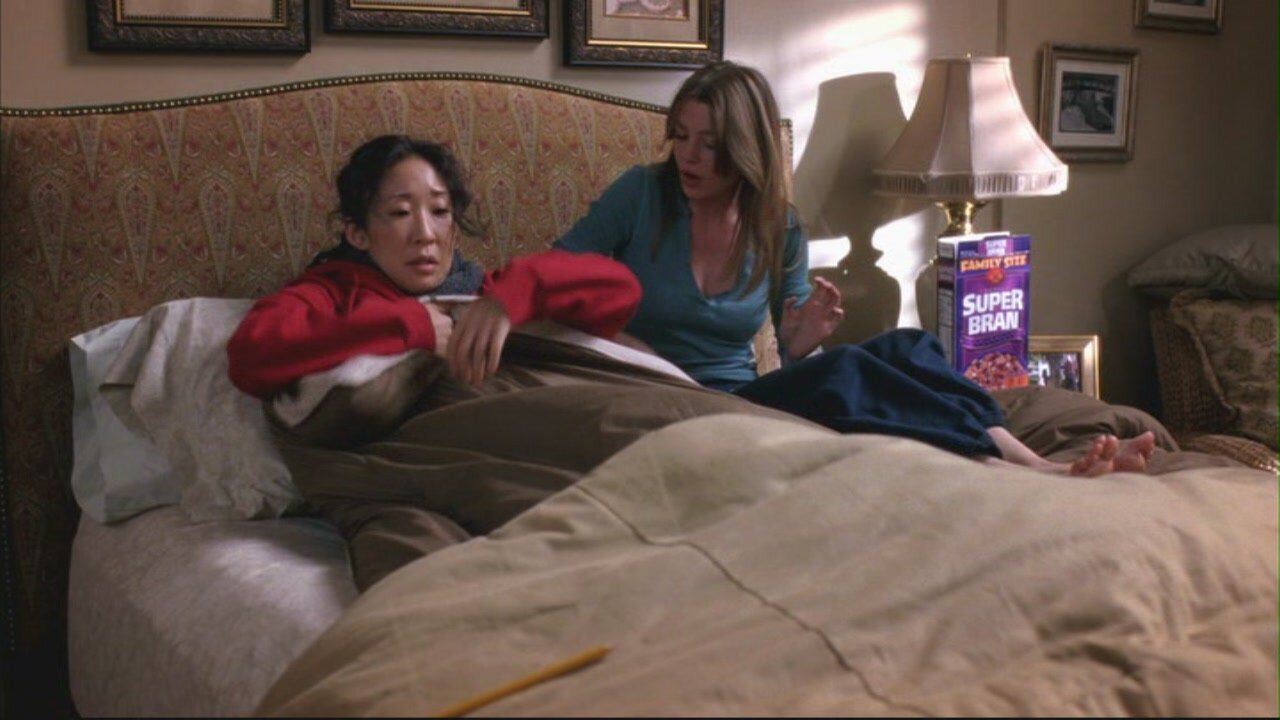 From a Whisper to a Scream 03x09
24.11.2006
A traumatic car accident fills the ER, Cristina has a crisis of conscience about her teamwork with Burke, and Izzie pushes the boundaries.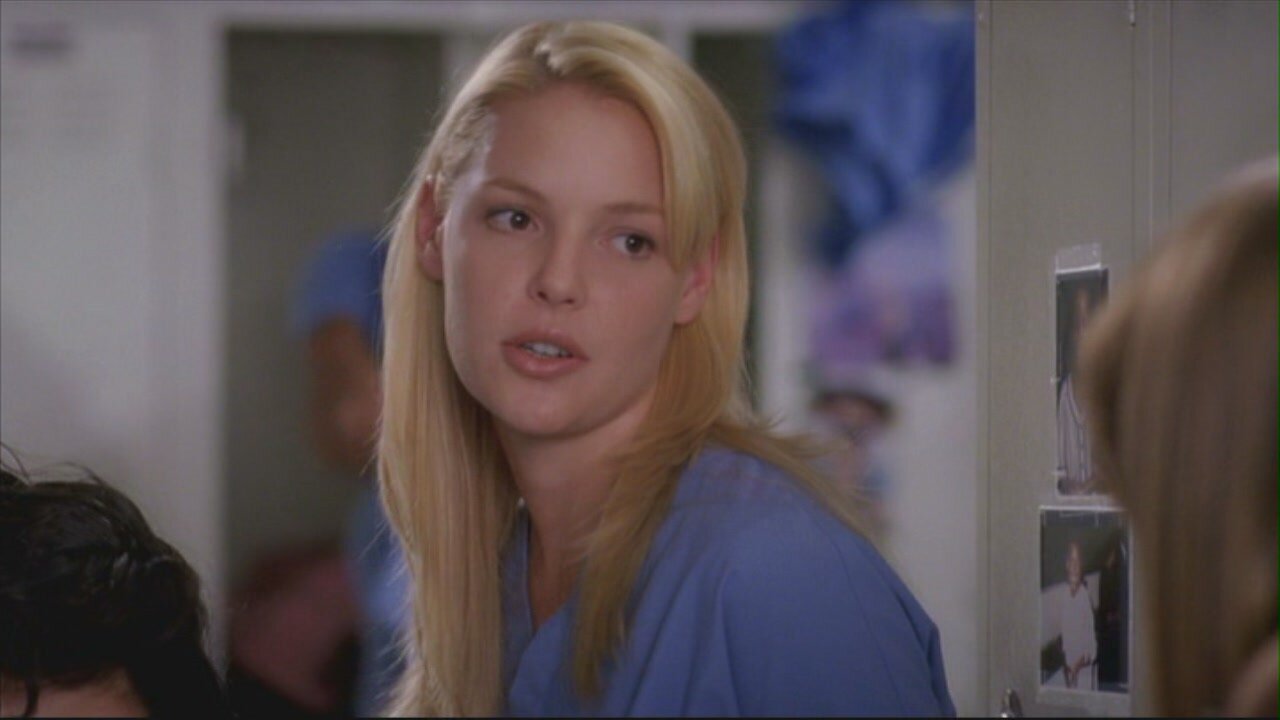 Staring at the Sun 03x08
17.11.2006
The O'Malley Family visits George at the hospital, Meredith is determined to have a more positive outlook on life, Derek and Addison strive for a civil relationship, and Richard endeavors to reunite with his wife, Adele.
Where the Boys Are 03x07
10.11.2006
The men of Seattle Grace go on a camping trip together, Addison and Callie must team up to work on a patient, Meredith assists Sloan with a procedure unlike any she has experienced, and, suspicious of her recent actions at the hospital, Bailey confronts Cristina.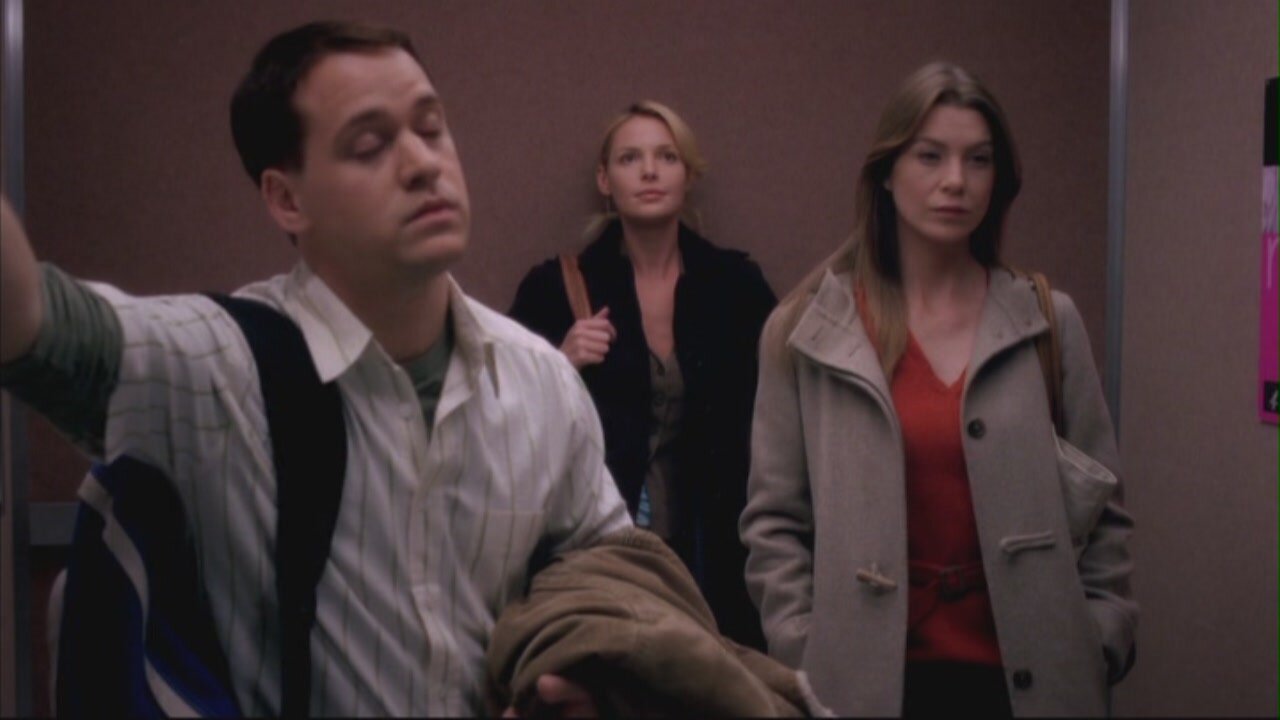 Let the Angels Commit 03x06
03.11.2006
Cristina scrubs in on the rare "humpty dumpty" procedure, much to the envy of her fellow doctors, Alex questions his future medical specialty, George and Addison work with a pregnant woman with an unusual dilemma, and Derek receives a surprise visit from his sister.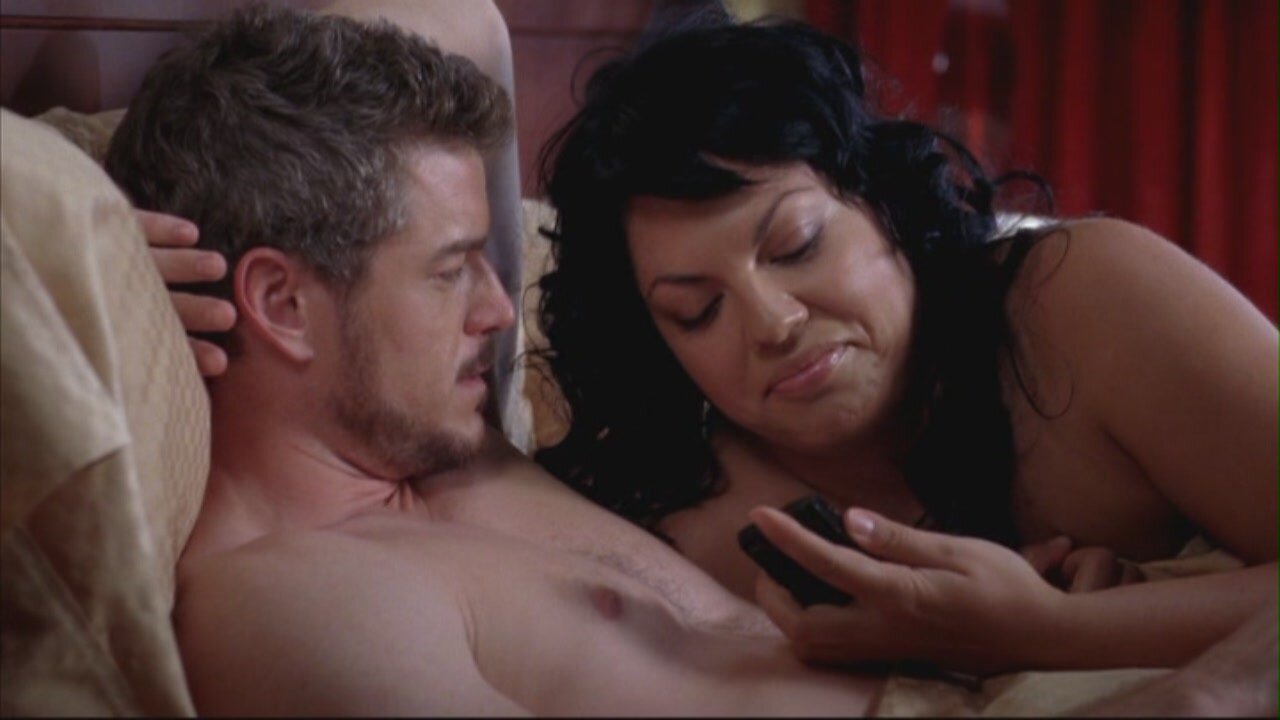 Oh, the Guilt 03x05
20.10.2006
Bailey treats a young mother battling breast cancer, Derek learns more about Mark and Addison's relationship and the interns defend a resident's competence.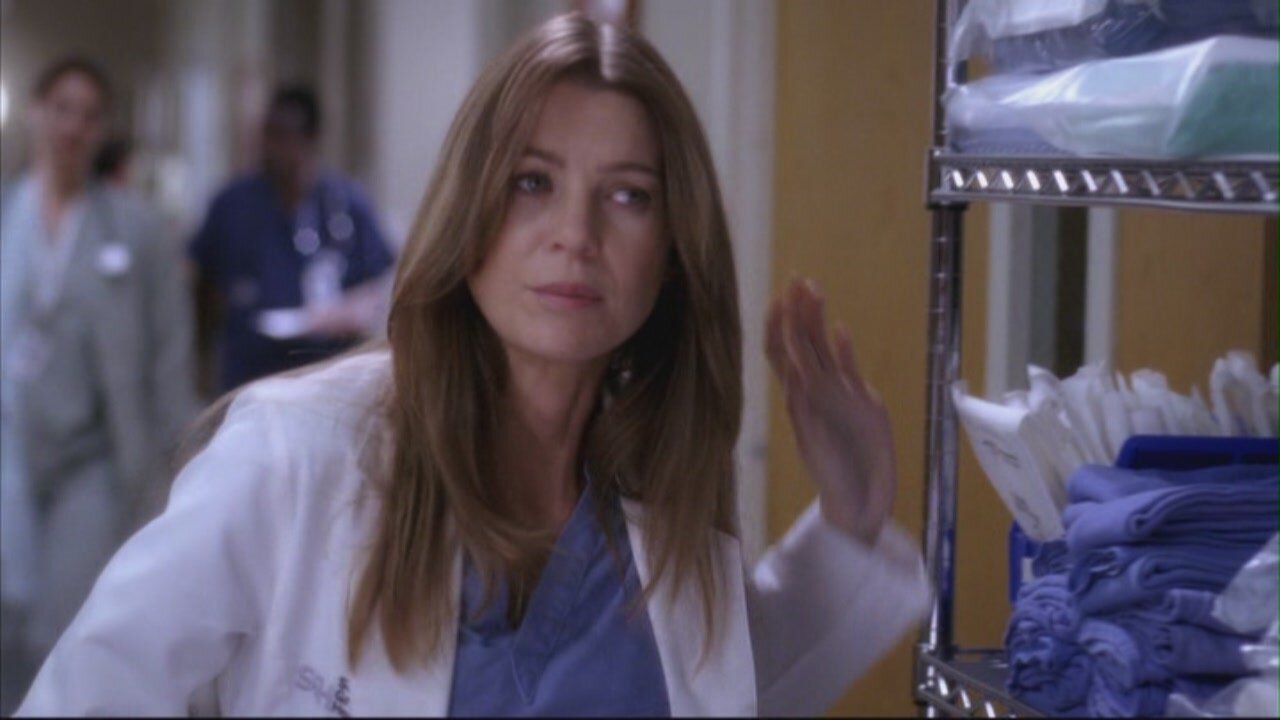 What I Am 03x04
13.10.2006
Addison doubts her abilities as a doctor, Cristina pushes Burke's rehabilitation and one of the interns suffers their own medical emergency.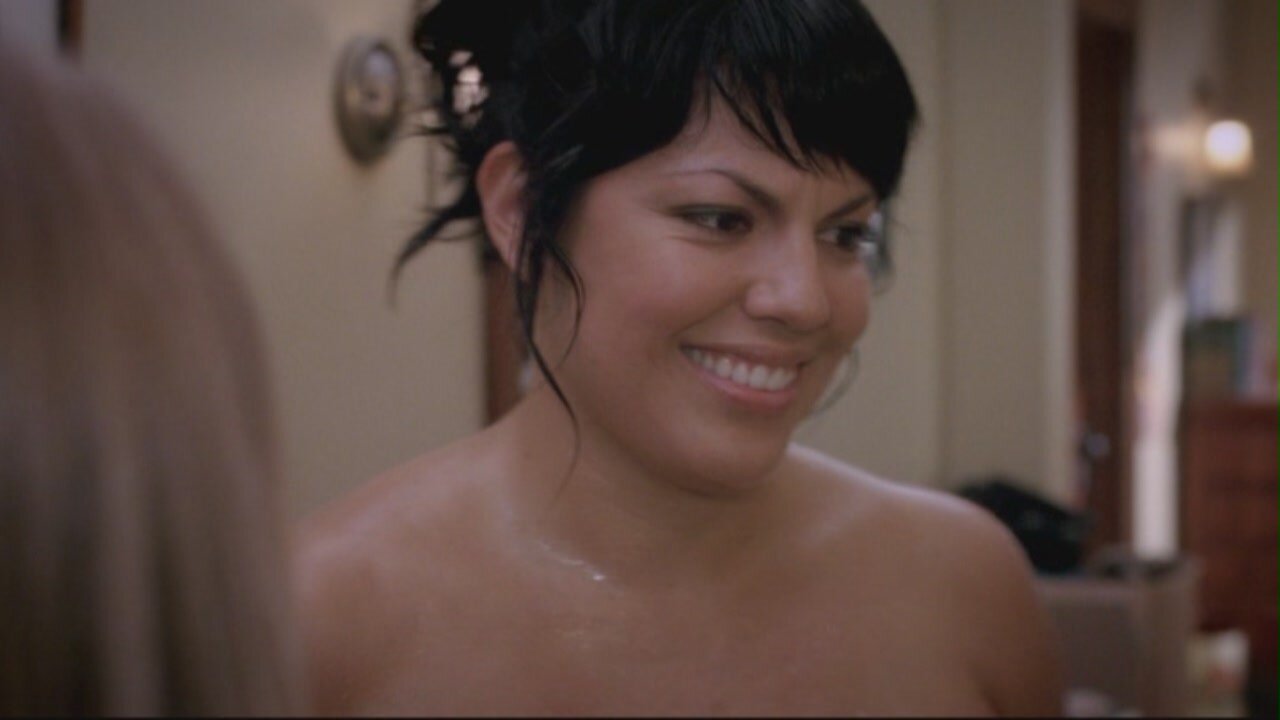 Sometimes a Fantasy 03x03
06.10.2006
Cristina tries to help Preston cope with his hand tremor, Izzie attempts to return to the hospital for the first time since she quit the program.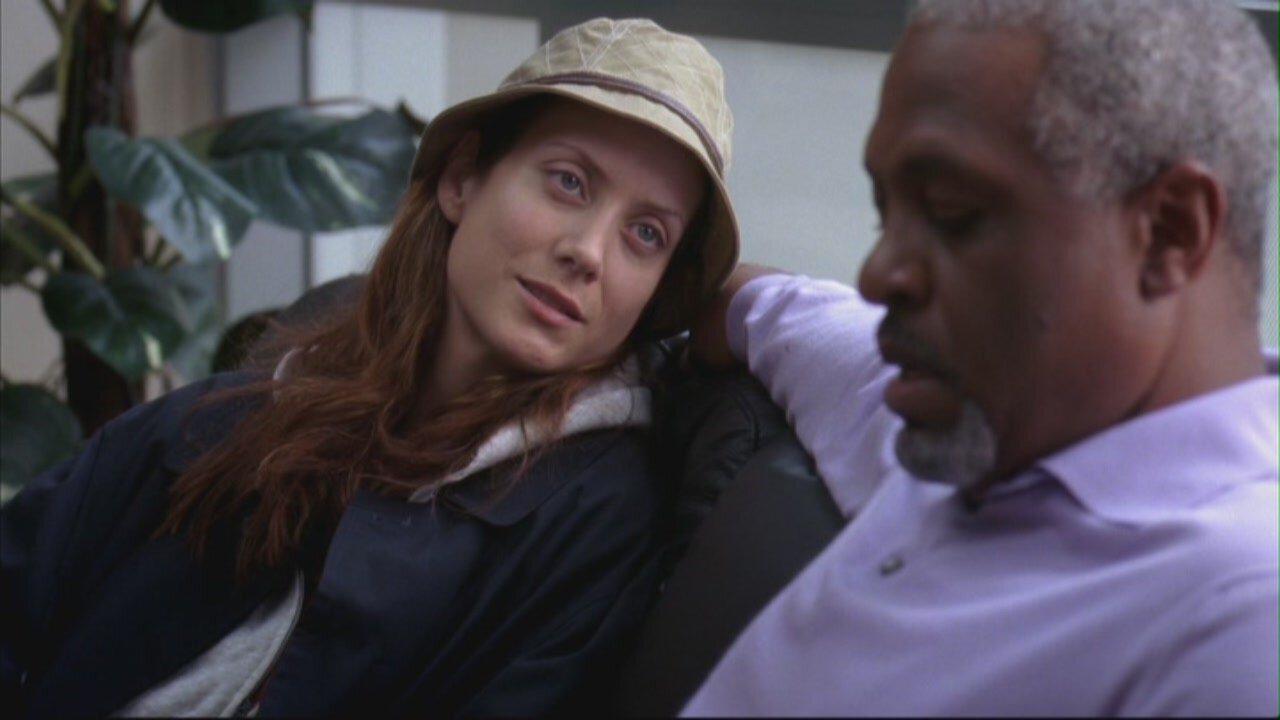 I Am a Tree 03x02
29.09.2006
Cristina meets Burke's parents in the most awkward of circumstances and the interns campaign for Izzie's reinstatement.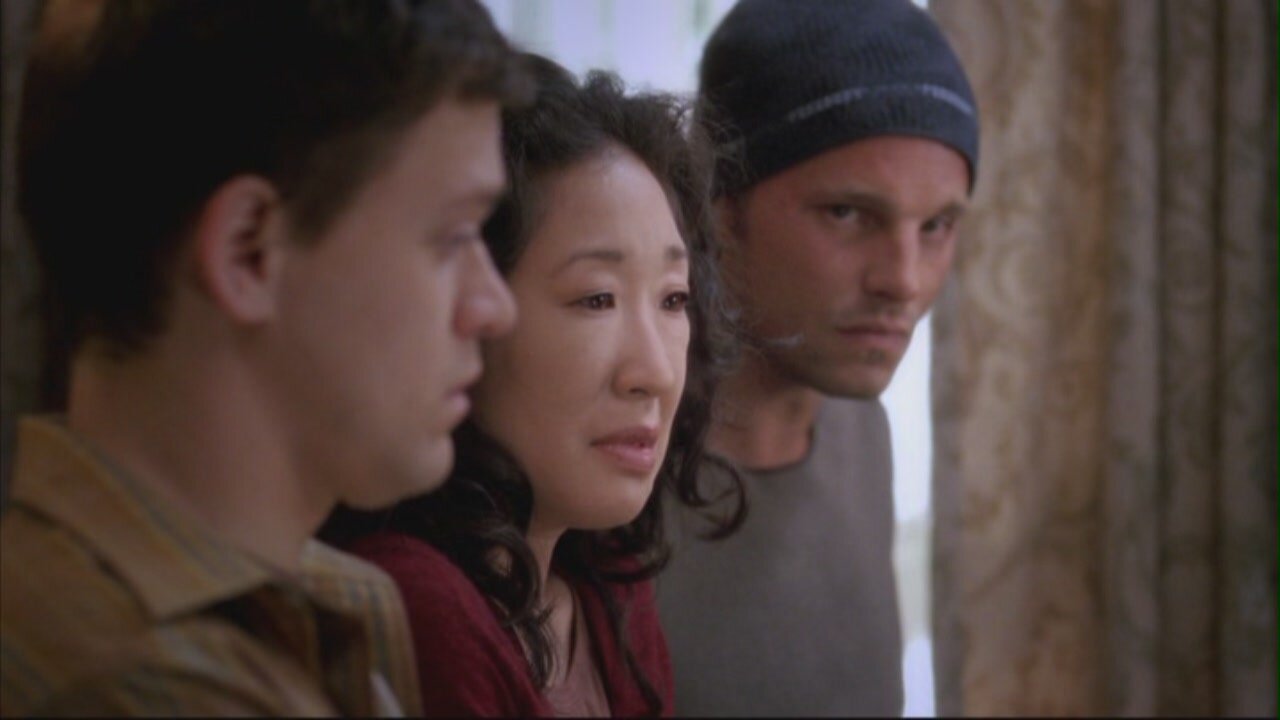 Time Has Come Today 03x01
22.09.2006
The doctors of Seattle Grace help Izzie cope with the loss Denny, and her decision to quit the internship program.