Set in the East End of London, the show focuses on the tensions between love and family with stories ranging from hard-hitting social issues, to personal, human tragedies. And there's plenty of funny moments too. Classic characters old and new across thousands of episodes have shared a drink in The Queen Vic, shed tears of despair or joy, sat on Arthur's bench in the Square... and at some point or other they probably crossed paths with Ian Beale.
Add to my shows
Next episode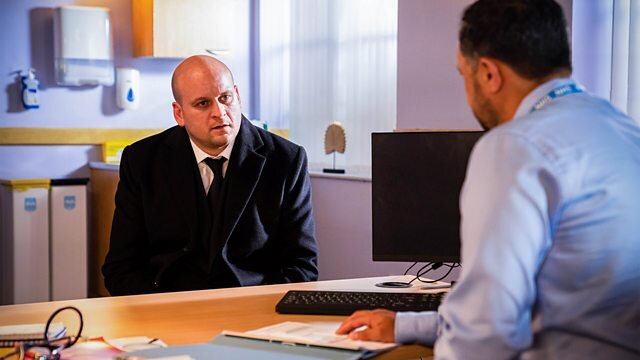 06/12/2021 37x193
tuesday
Kim questions everyone around her, Iqra makes a goodwill gesture, and Stuart gets concerning news.
Latest episodes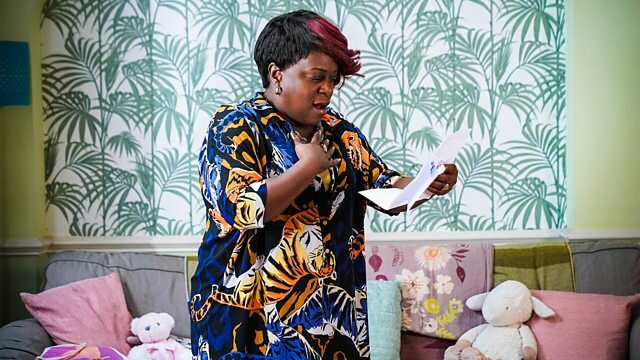 03/12/2021 37x192
today
The Taylors are devastated, and Karen makes clear who is to blame. Aaron continues to manipulate a situation to his advantage. Kim realises she needs to move forward, but her plan is halted by Howie.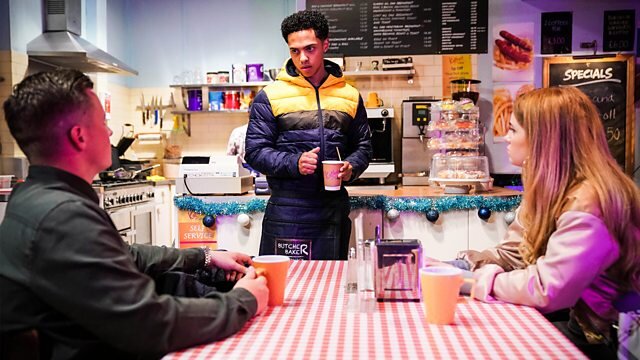 02/12/2021 37x191
yesterday
Tiffany learns a valuable lesson the hard way. Eve keeps her scheming under wraps, but Stacey is suspicious. Denise gets an idea to help Kim, and Phil steps up for Sharon.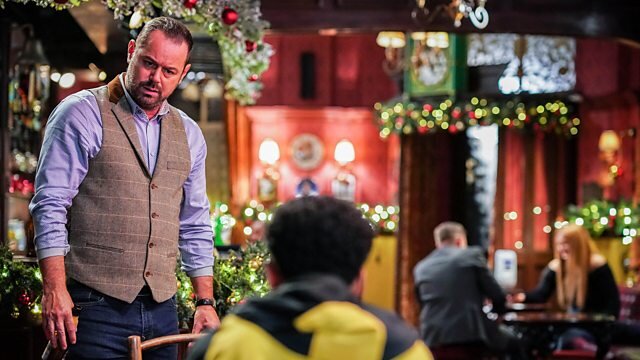 30/11/2021 37x190
wednesday
Things get awkward when Tiffany spots Keegan out on a date. Ash gets some good news, but her kindness comes back to bite her. Stuart gets some unexpected news as Zack desperately tries to fix his mistake.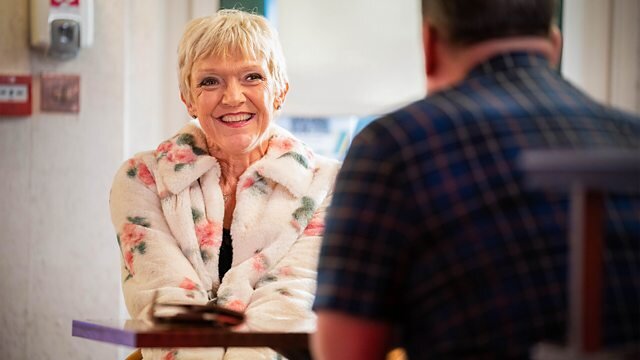 29/11/2021 37x189
tuesday
Sharon takes a big step in the right direction, only for things to fall through when Zack gets involved. Harvey has a disastrous date, and Mick's attempt to help Janine backfires.
26/11/2021 37x188
saturday
Janine opens up about her dad, Phil appeals to Martin and Zack for help, and Vinny saves the day for Dotty.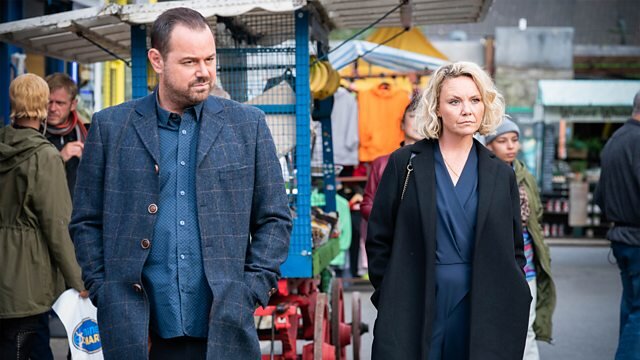 25/11/2021 37x187
26.11.2021
Phil is wary of Jada and wants answers, a devious Janine is desperate to teach Peter a lesson, and Dotty does what she can to help her mum.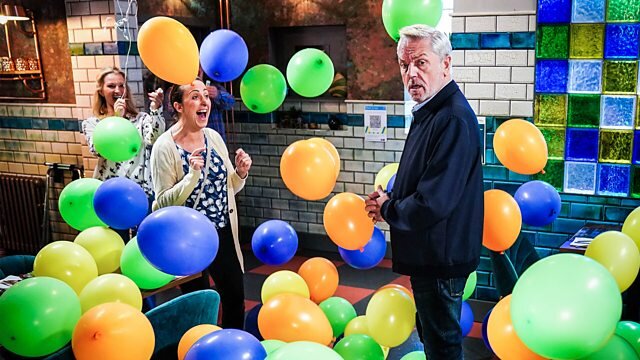 23/11/2021 37x186
24.11.2021
A big surprise for Rocky forces him to rethink everything. Under pressure, Gray makes a risky move for his family, and Kat is concerned as Phil steps up for Sharon.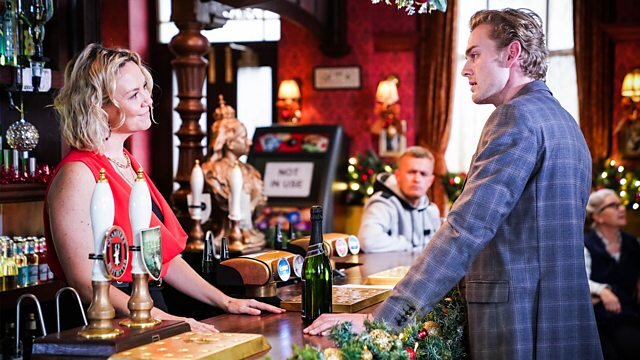 22/11/2021 37x185
23.11.2021
Dotty is stunned when her mum, Sandy, returns. Chelsea and Denise face a big hurdle in planning their nuptials. Peter faces competition in his bid to sponsor the Square's Christmas tree.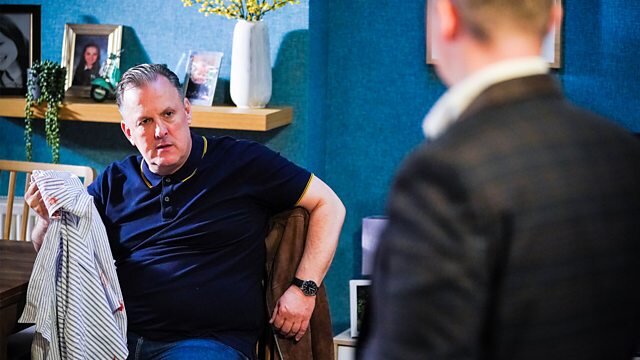 18/11/2021 37x184
19.11.2021
Sparks fly for Jean and Harvey. Dotty is surprised at Sonia's kind offer, and Rocky feels guilty as he tries again with Kathy.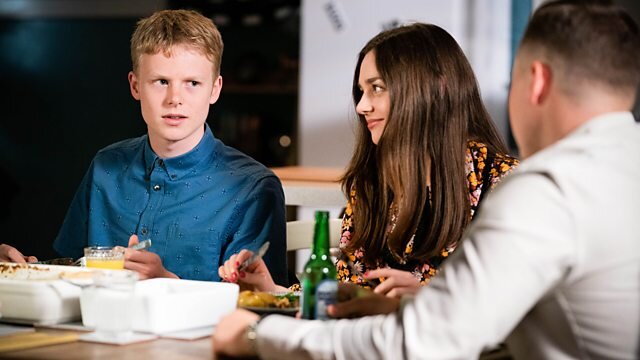 16/11/2021 37x183
17.11.2021
Lunch at Harvey's takes an awkward turn, Phil arrives home to Slater family chaos, and Gray takes control, leaving Chelsea fuming. Whitney uncovers the truth, but will she let on?